Order before 9 PM for next day delivery. Limited Slots and Locations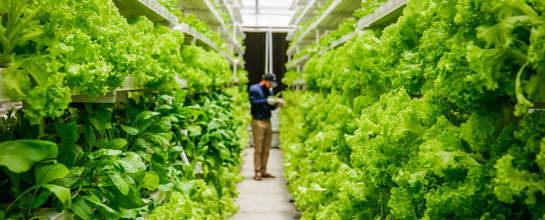 Freshest veggies,
ever!
We build modern farms close to where you are, creating a positive change at every step from seed to store ensuring quality and traceability all the way.
TRY NOW
We grow & deliver fresh food
Every single day
Our farms are close to where your home is, creating a completely transparent supply chain with low-carbon footprint, delivering produce filled with nutrients and wholesome goodness harvested just minutes before delivery.
High in
Nutrition

Exquisite
Taste

No Pesticides
Non GMO

Doorstep
Delivery

Good for you

Good for Earth