Reimagining Food through Farming
We build local farms globally, while using just a fraction of the water and land compared to conventional farms and grow the most nutritious plants. We are the next great revolution in farming.
Our recent partnerships
Nailesh Kanaksi Khimji (NKK) Investments, a visionary company in the AgriTech, Green Hydrogen, and Sustainability sectors, has announced a strategic partnership with this alliance is set to transform hydroponic farming practices in Oman, UAE, and Saudi Arabia.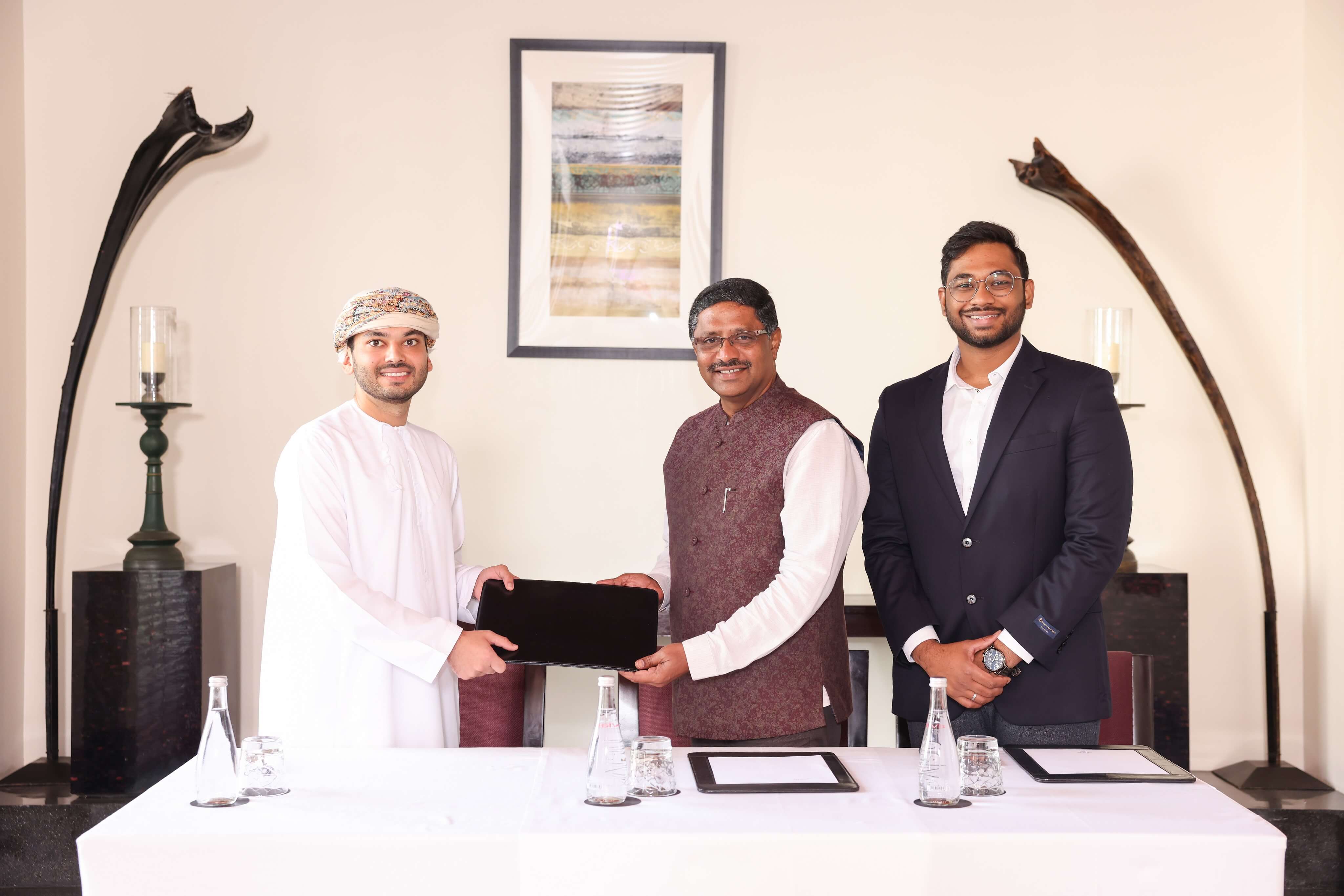 LIMITED OFFER
Here's ₹ 150 off from our side
on your first subscription!
Login for the best experience
Get personalized experience & discounts
Track your purchaces
Fund & reorder past Purchases