OUR STORY
We stand for
Fresh. Local. Sustainable.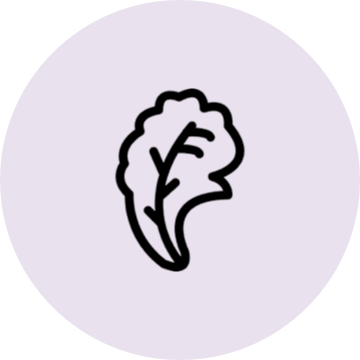 When we started UrbanKisaan in 2017, we wanted to grow more than just fresh and nutritious food. We wanted to create a sustainable future for farming and feed the world in a way that is good for both people and planet.
By creating hyper-local urban farms, we are creating a completely transparent supply chain with a low carbon footprint. Our growing techniques help us save up to 95% water yet grow 30x more when compared to traditional farming.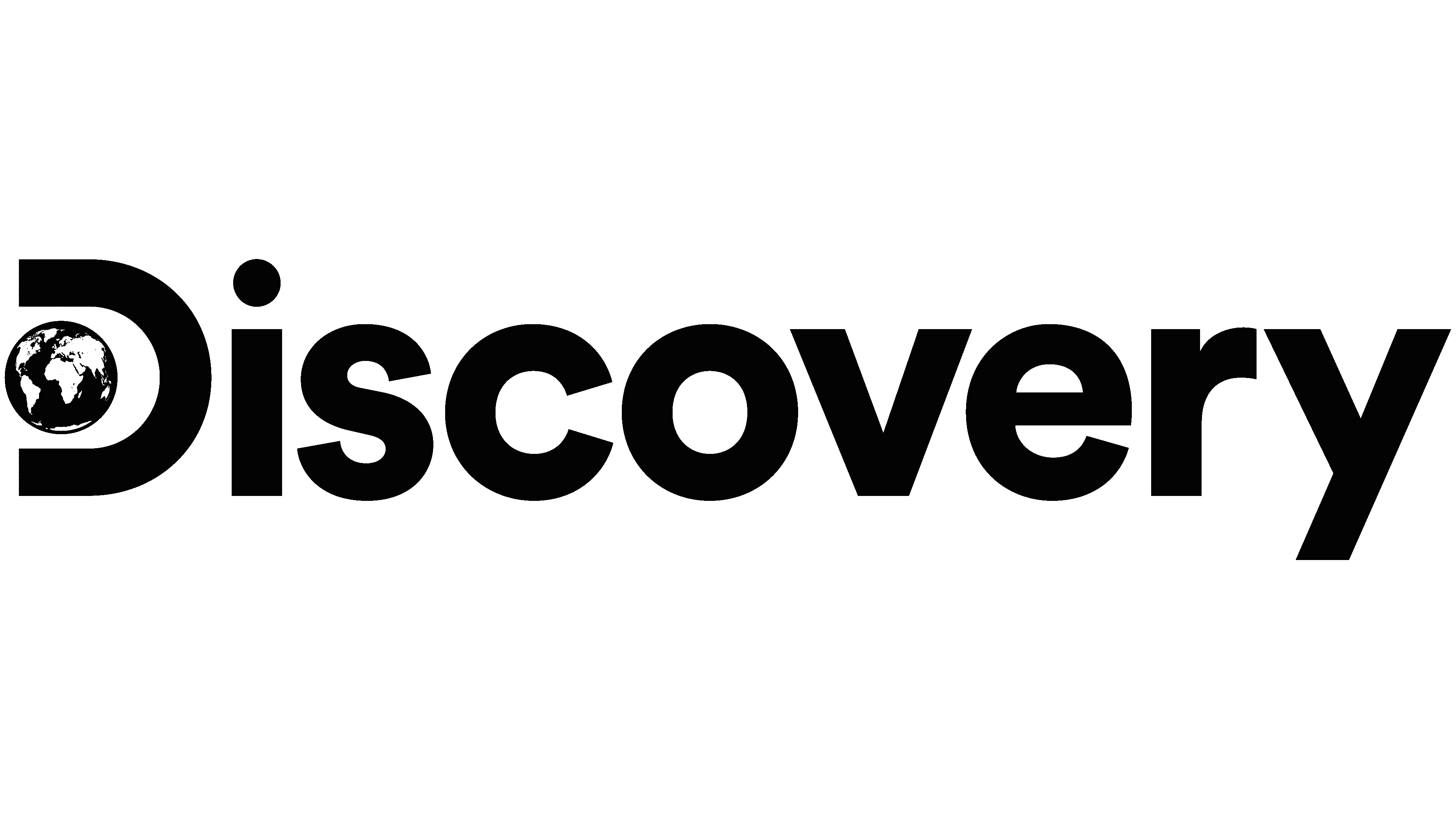 An innovation to bridge the gap of demand and supply | Planet Healers E4P2 | The Discovery Channel
Our Partners & Investors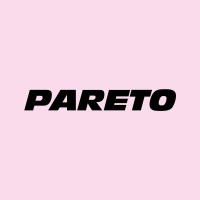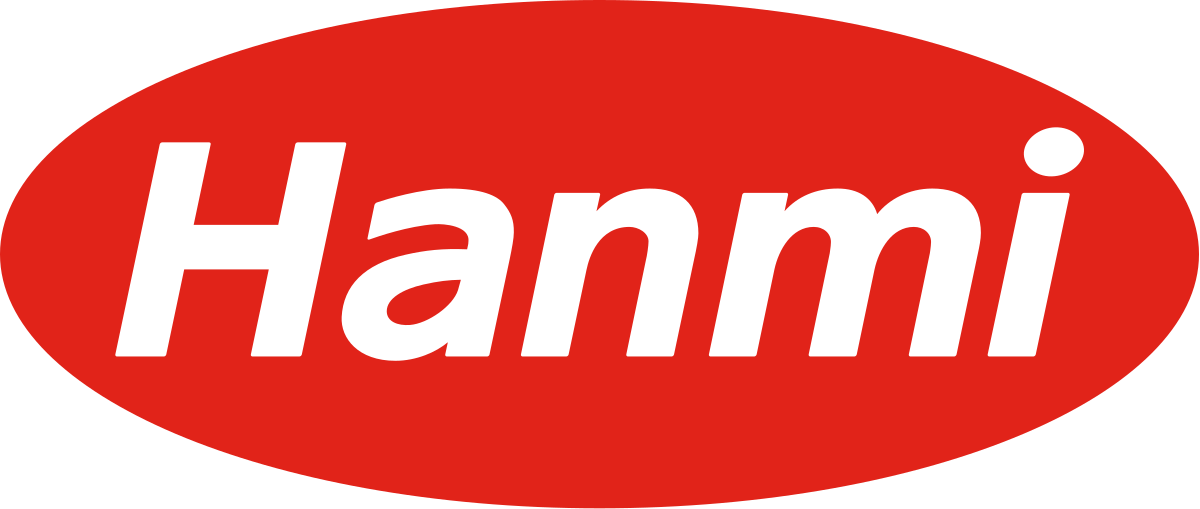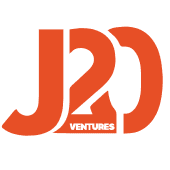 LIMITED OFFER
Here's ₹ 150 off from our side
on your first subscription!
Login for the best experience
Get personalized experience & discounts
Track your purchaces
Fund & reorder past Purchases