Farm-fresh vegetables for the healthiest life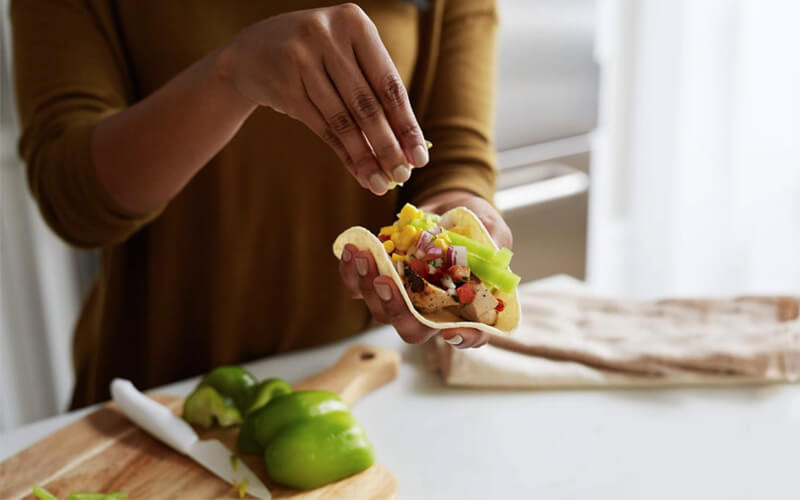 Fresh fruits and vegetables are the healthiest food that can be consumed and hence the trend has turned towards gardening and growing own produce. People today are very conscious about health and are looking towards consuming healthy food. With the busy lifestyle, pollution, and stress hovering around all individuals, consumption of fresh vegetables in daily diet has become the key requirement.

Fast food, junk food, frozen food, and tinned food are the key initiatives that lure an individual's interest and later push them into the disease pit. The situation has made it necessary to switch to fresh vegetables in daily diet. In all major metropolitan cities, considering the busy lives of working professionals, fresh vegetables are available in several ways. Hyderabad in that manner is a major city that has various hubs for producing and delivering fresh vegetables at the doorstep.

Benefits of fresh vegetables
There are awesome benefits for life by consuming fresh vegetables in your diet.

Fresh vegetables and fruits are the basic requirements that help in promoting good health. A healthy diet should initiate with fresh vegetables so fresh vegetables in Hyderabad plays the main role in satisfying the people's requirement. Many people have doubled the consumption of fresh vegetables in their diet.
The key beneficial characteristic of including fresh vegetables is that it protects health and makes you live healthily. Required vitamins, fibre, minerals, and disease-fighting phytochemicals are present in fresh vegetables and fruits. The health risk in heart disease, diabetes, blood pressure, and cancer can be evaded by including these veggies in daily diet. Thus the sales of exotic vegetables in Hyderabad have enhanced.

People are aware these days and understand that fresh vegetables have more phytochemicals that safeguard health. Do you know the fact that phytochemicals are associated with the colour of vegetables and fruits? Colours such as blue, purple, yellow, green, red hold their nutrients and phytochemicals for the promotion of health. Colour for health phytochemicals is a vast topic to be discussed and learned.

Fresh vegetables have become the main interest of obese individuals as they try to decline weight. Vegetables are low in calories and are enriched with fibre hence a good choice for weight reduction. Along with minimal high-calorie, food, vegetables and fruits, weight control management would be easier. Hence people in cities opt for fresh vegetables for weight management.
The hectic schedule these days makes life stressful and individuals need to consume energizing, nutritious food for good health. In that way, fruits and vegetables are a perfect source of energy that provides all nutrients required for the body.
Easy procurement of fresh vegetables

Obtaining fresh vegetables is never a tough task these days in major cities like Hyderabad. There are several organic farms that product such as fresh vegetables. Since people are busy in their career and work schedules, getting fresh vegetables have been made easy with such farms. There are plentiful online sources that provide fresh vegetables at the doorstep.

Conclusion

Fresh vegetables in Hyderabad are prominent these days as several sellers have popped up. Individuals just need to browse the sites and add the vegetables to their cart, which is delivered on the same day at their doorstep. Exotic vegetables in Hyderabad are obtained from organic farms that are sowed and reaped without the use of fertilisers and chemicals. People have realised the importance and value of good health. They welcome such services that are easy to gain vegetables. People save time by purchasing online and also are benefitted in several ways with fresh vegetables.
We started back in 2017 with a simple goal. Grow healthy plants, year round in-house. Therefore, leading to the simplest hydroponic system that helps anyone effortlessly grow their own fresh vegetables & fruits.
Simillar Blogs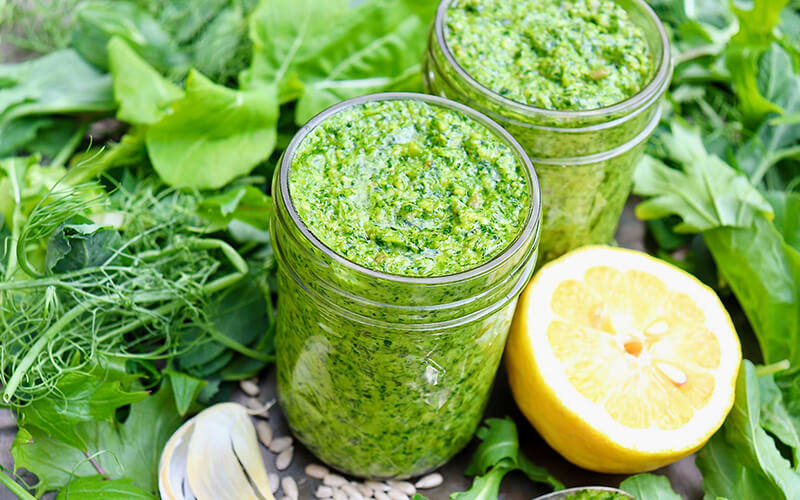 Indulge In Healthy Recipes of Leafy Greens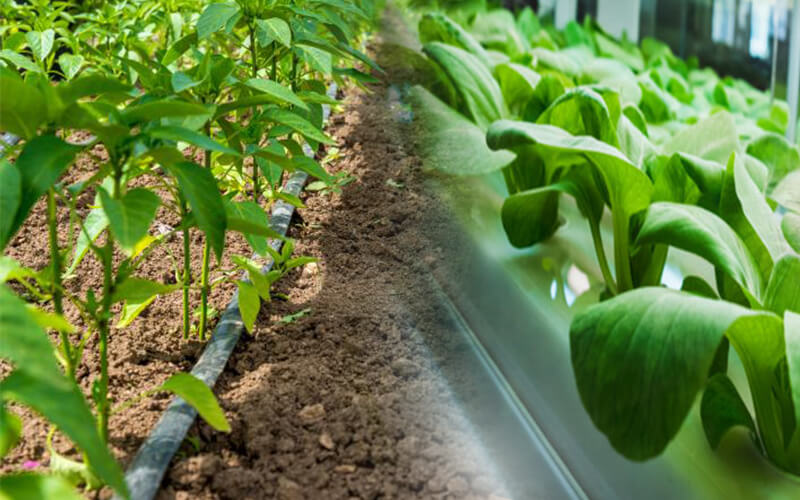 Is It possible to grow everything through hydroponics as in traditional farming ?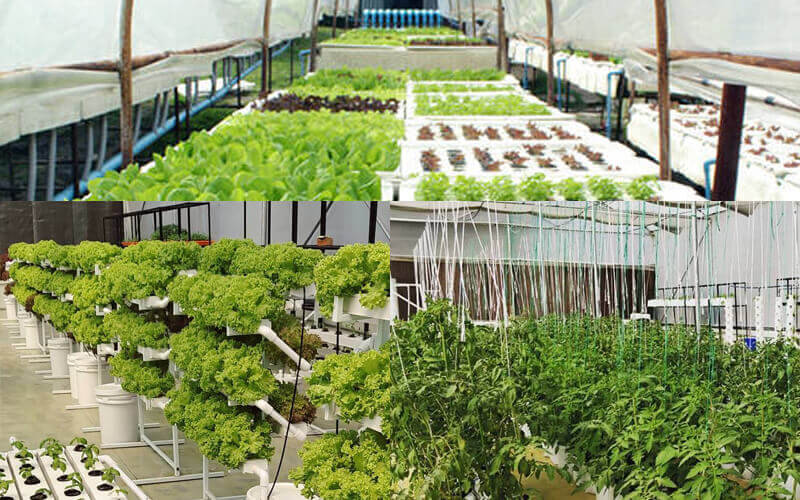 Hydroponics farming Hyderabad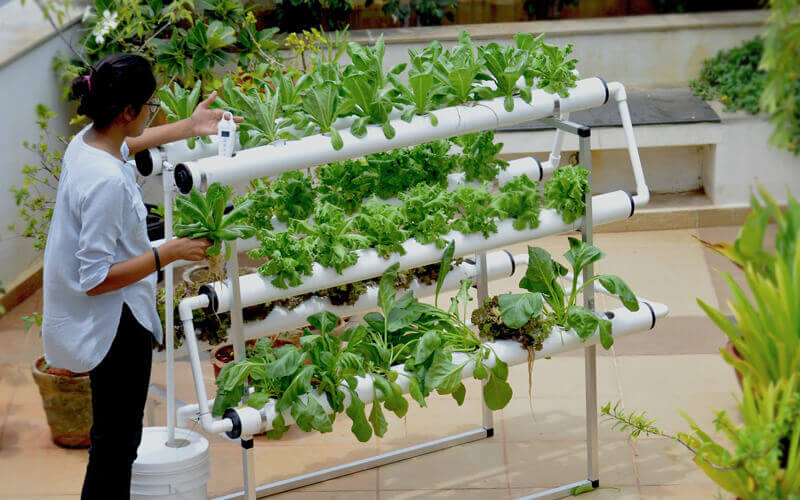 Hydroponic kit in Hyderabad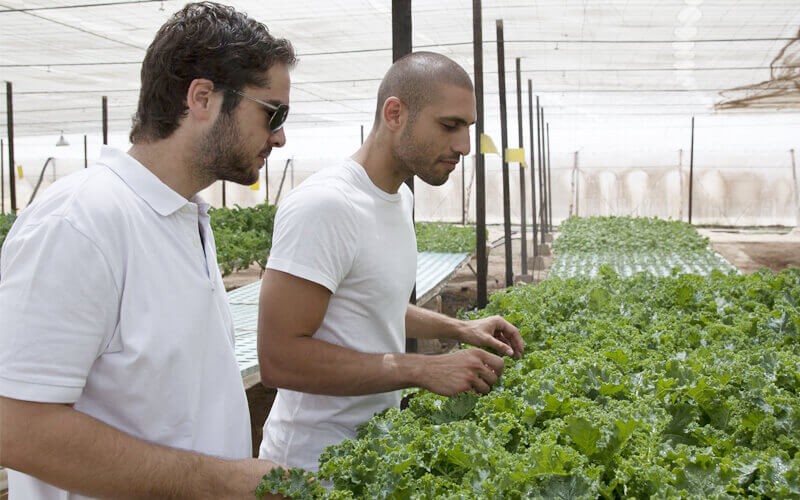 Buy Hydroponics System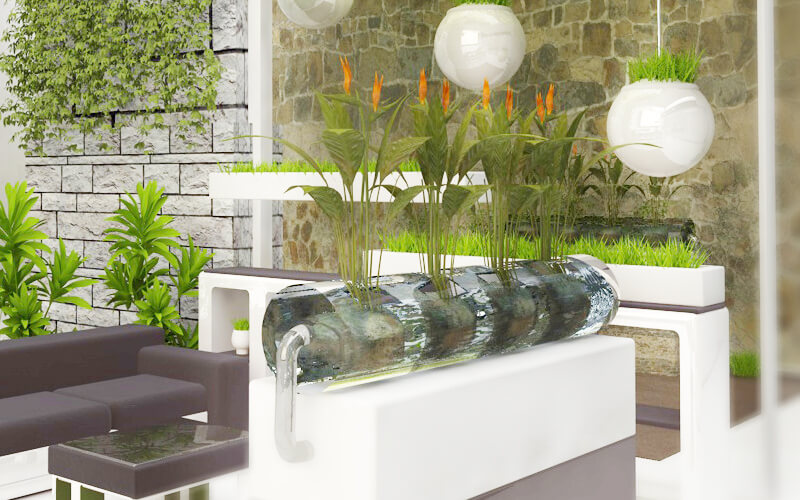 Building an effective indoor farming technique at home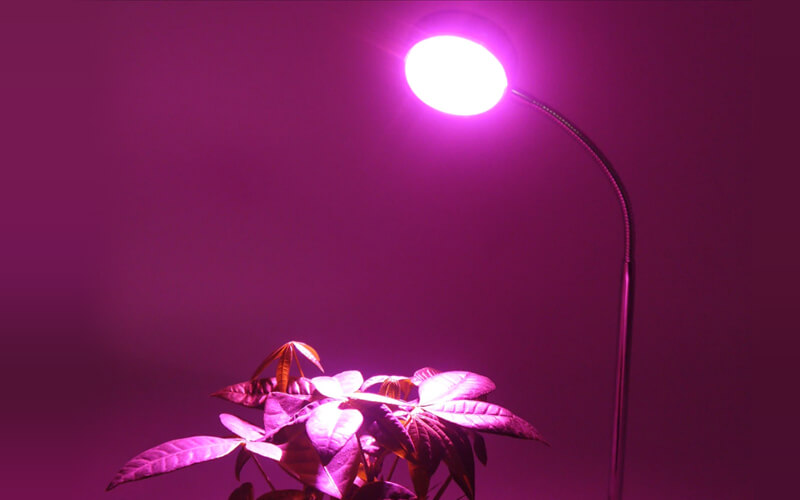 About hydroponic lighting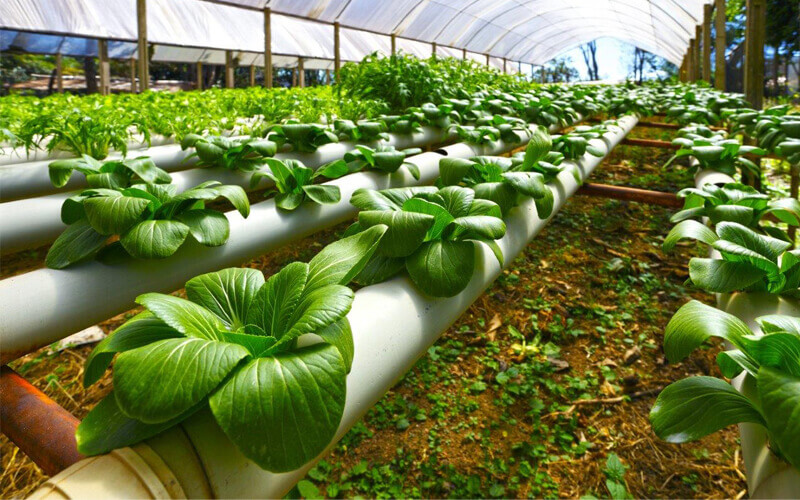 Traditional Agriculture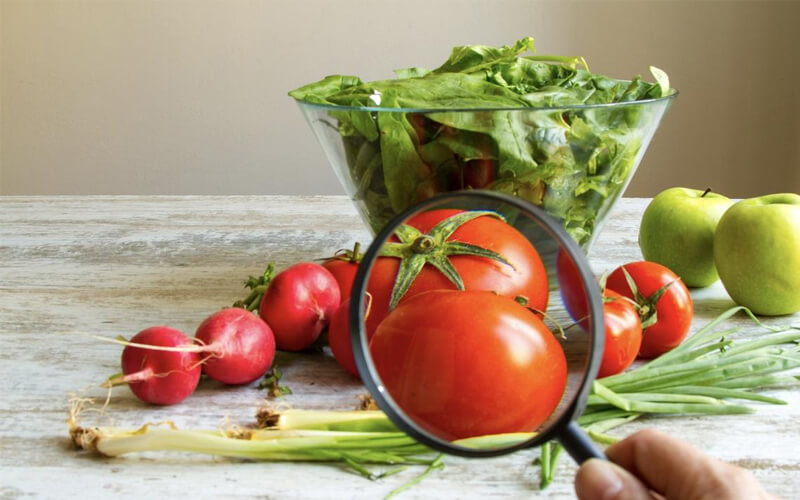 Is Your Food Grown Within A 100 Miles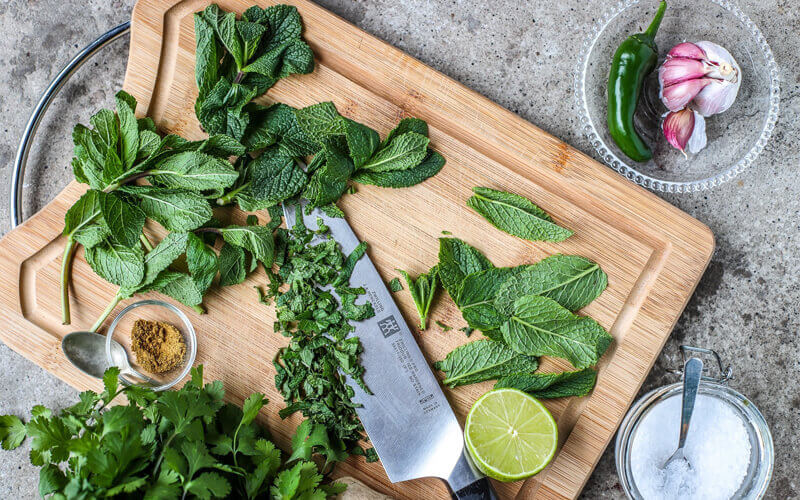 Mint Chutney For Every Occasion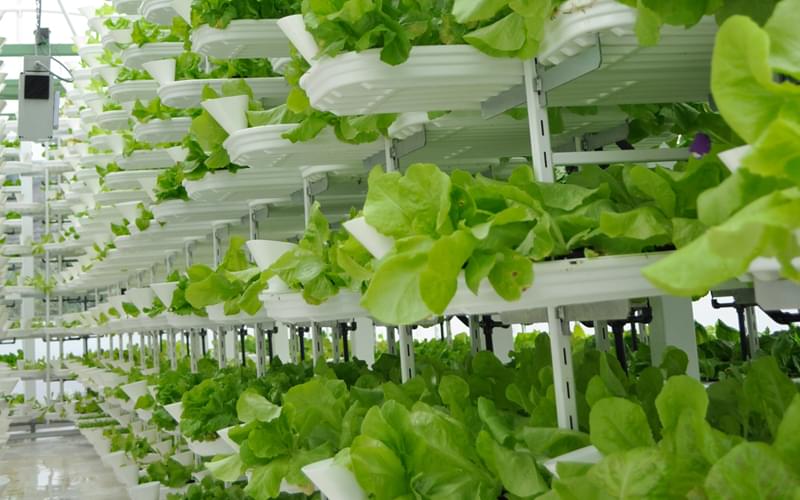 Future of farming is indoors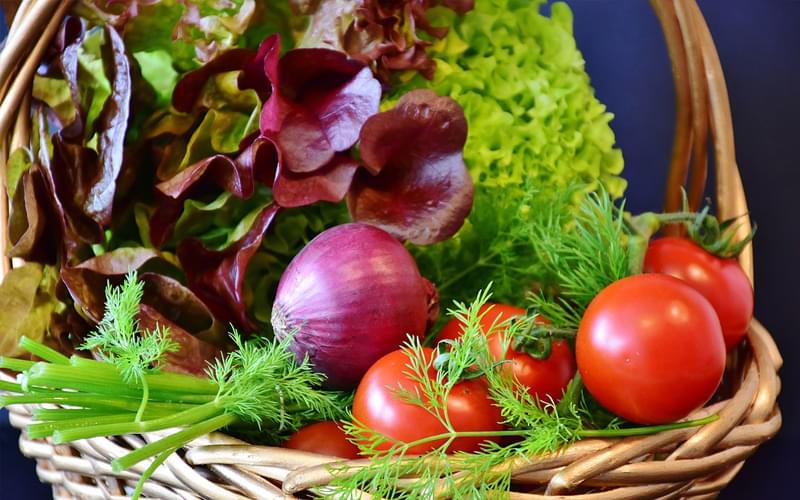 Grow what you like to eat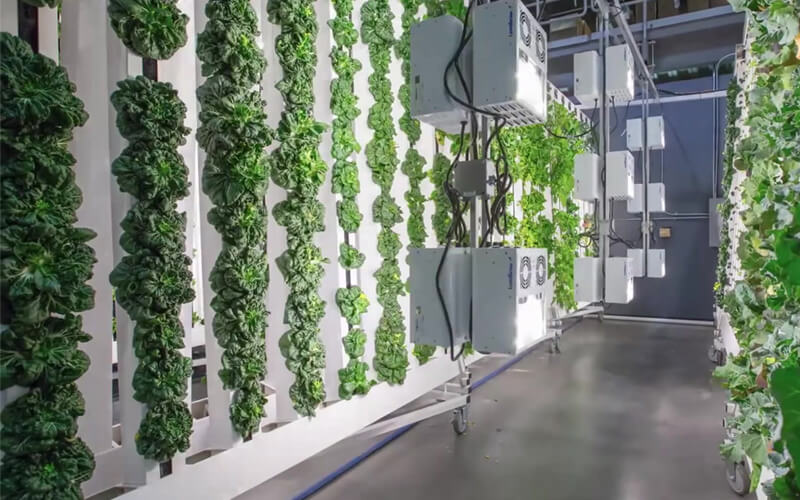 Indoor farming is the future of the country to meet the demand for fresh stocks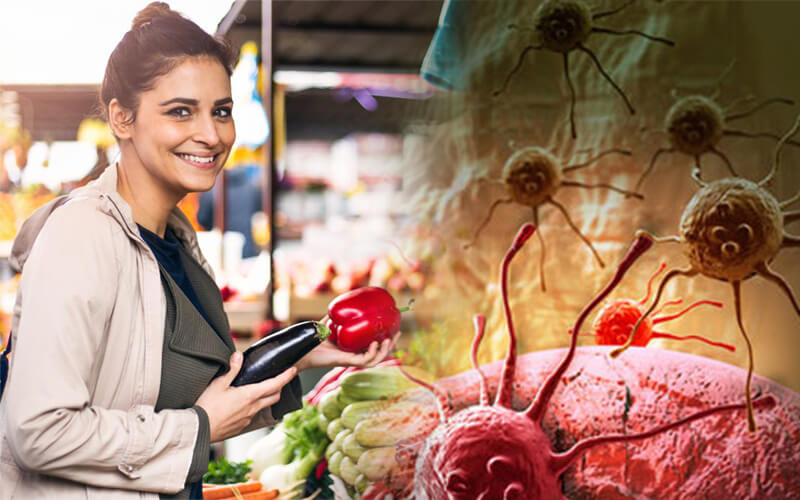 Eating fresh fruits and vegetables prevents the growth of cancer cells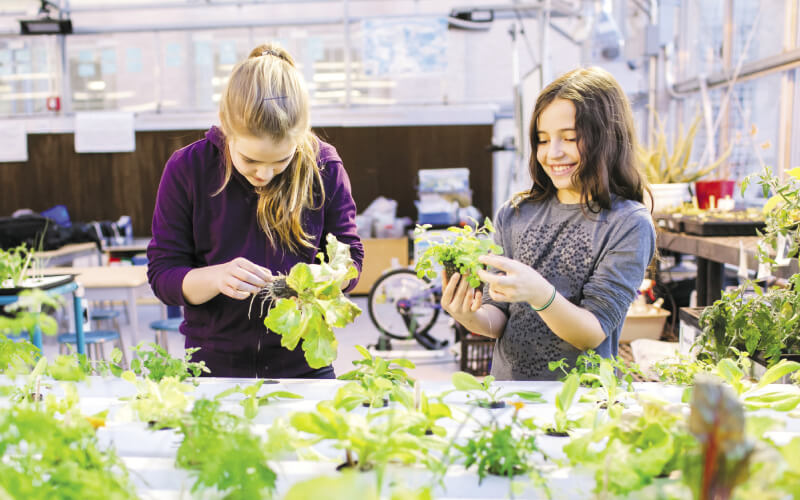 Find out why techies are jumping into farming dumping their IT jobs
LIMITED OFFER
Here's ₹ 150 off from our side
on your first subscription!
Login for the best experience
Get personalized experience & discounts
Track your purchaces
Fund & reorder past Purchases