Grow Healthy Veggies and Fruits with Hydroponics
Who does not want to consume fresh veggies? It is getting tough to find the freshness in the fruits and veggies you eat these days. Moreover, the increasing demand for high-rise buildings is reducing the demand for agricultural land. Therefore, a new technique of agriculture has been used in the present age. Days are gone when human beings used to depend on land for growing vegetables and fruits. Nowadays, people grow vegetables and fruits with the help of hydroponic method
What exactly is hydroponics? Is it possible to grow fruits and veggies by way of hydroponics? Let us find out the answers in the following lines.
Hydroponic in brief
The convenient method of growing plants without soil and in water is hydroponics. In hydroponics, you need not need land like in normal agriculture farming. You do not require soil for planting your desired fruits or veggies. You can grow high-quality fruits and vegetables in water. The optimum level of nutrients and minerals which is mixed in the water helps the plants to grow naturally. The best part is that there are many types of plants you can try out with hydroponics.
Various vegetables and fruits you can grow in a hydroponic process
With the right use of hydroponics, you can grow healthy fruits and veggies. Below listed are the top vegetables and fruits that you can grow in a hydroponic garden
1. Tomatoes :
Tomatoes are apt for your indoor veggie garden. The reason is you just need a little space for the plant to grow. The nutrients in the plant help tomatoes to grow with ease. After the tomatoes are grown, the taste of the red juicy veggie is worth-tasting.
2. Cucumber :
Cucumber grows best in water and it is ideal for hydroponic gardening. Inside the water and with sufficient space, cucumbers will grow in a large number.
3. Bell peppers :
Grow peppers in a hydroponic garden, as the conditions are favorable for growing this plant. You should keep in mind to grow bell peppers in the night rather in the day. By doing so, the temperature in the night help bell peppers grows beautifully after this plant reaches a certain height.
4. Blueberries :
Blueberries are one of the best hydroponic indoor plants, as the plant needs a high amount of acidic soil and in a hydroponic garden; blueberries can get the requisite acidic soil
5. Lettuce :
Harvest the leaves of lettuce without many efforts by employing the effective method of hydroponics. The plant requires hardly any space for growing. Hence, lettuce is preferred by the hydroponics gardeners. As you start growing lettuce, you can reap the harvest of lettuce within a few weeks.
6. Strawberries :
Grow the favorite fruit, strawberry, throughout the year in wet conditions and the hydroponic condition is appropriate for strawberries.
7. Spinach :
Spinach is a popular leafy vegetable which grows at a rapid speed in a hydroponic environment. Harvest spinach by using the hydroponic technique to reap the health benefits.
Indulge in indoor urban farming to get the taste and quality of the fruits and vegetables you wish to fill in your platter.
We started back in 2017 with a simple goal. Grow healthy plants, year round in-house. Therefore, leading to the simplest hydroponic system that helps anyone effortlessly grow their own fresh vegetables & fruits.
Simillar Blogs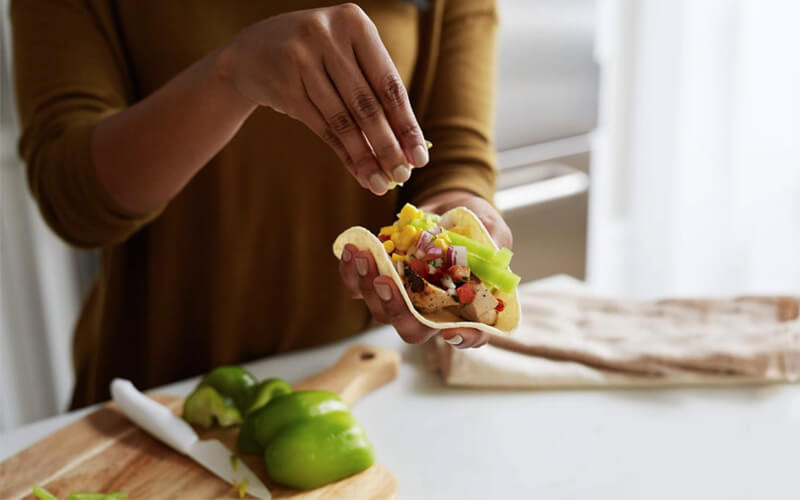 Farm-fresh vegetables for the healthiest life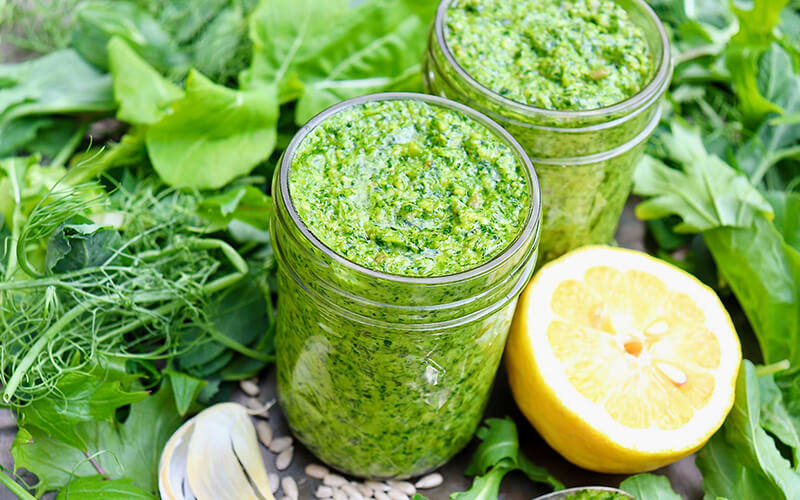 Indulge In Healthy Recipes of Leafy Greens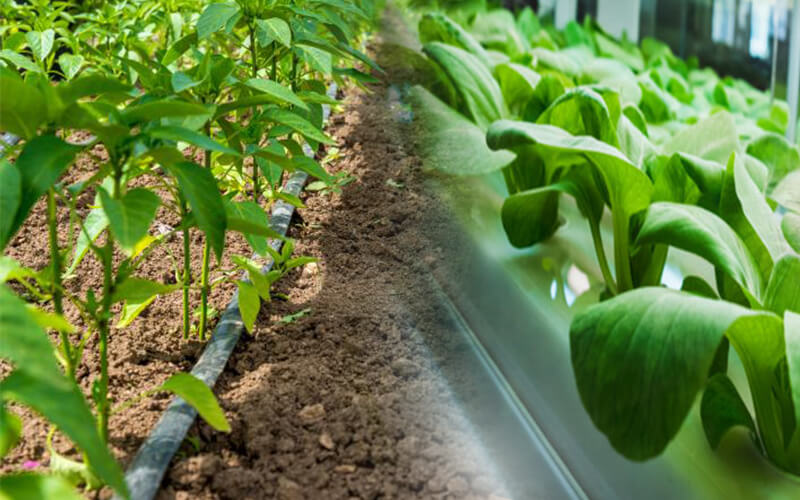 Is It possible to grow everything through hydroponics as in traditional farming ?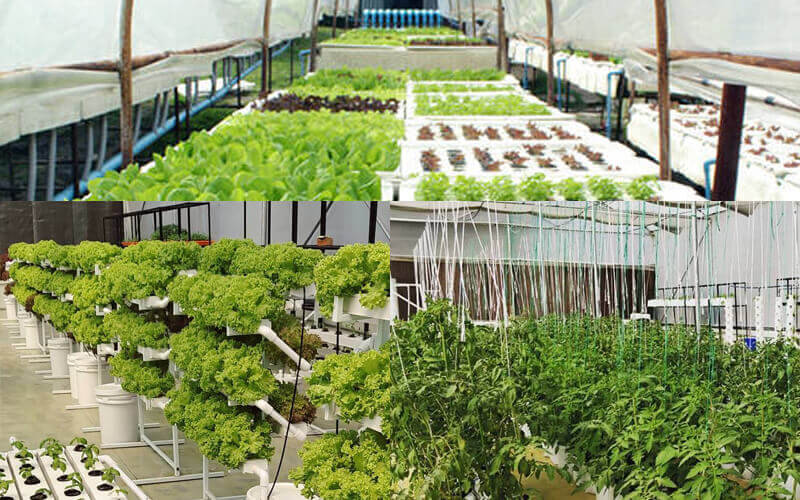 Hydroponics farming Hyderabad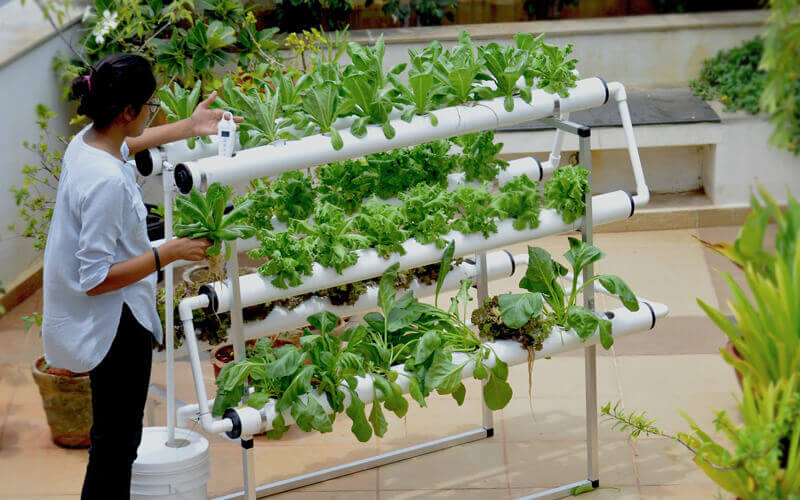 Hydroponic kit in Hyderabad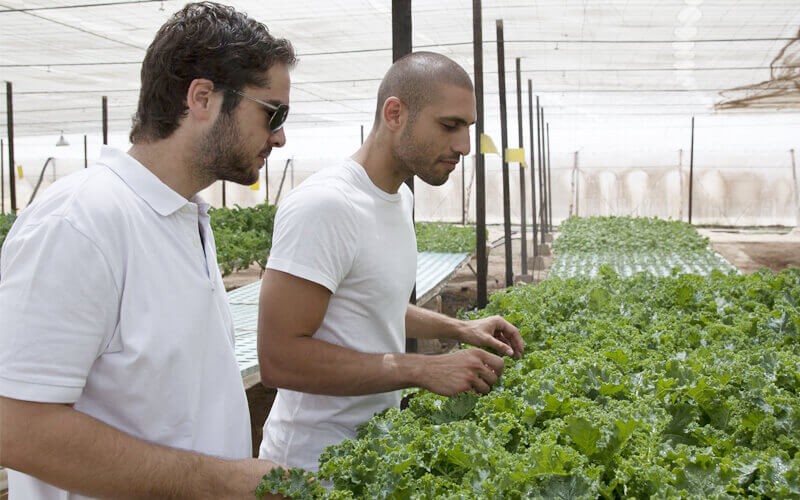 Buy Hydroponics System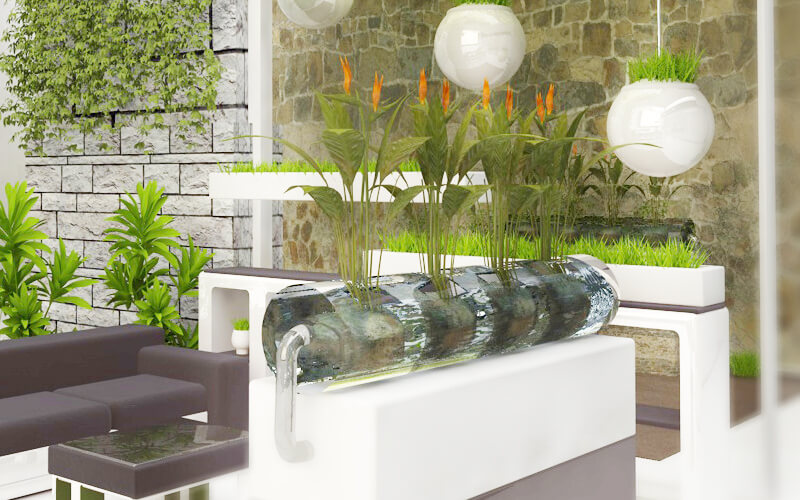 Building an effective indoor farming technique at home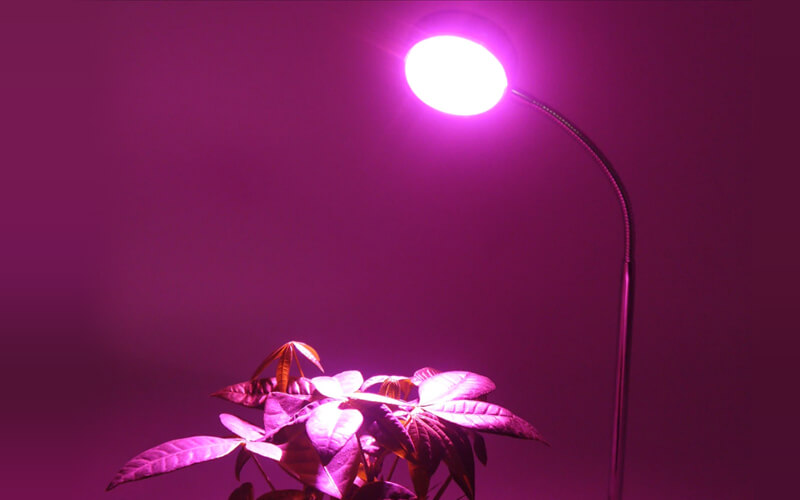 About hydroponic lighting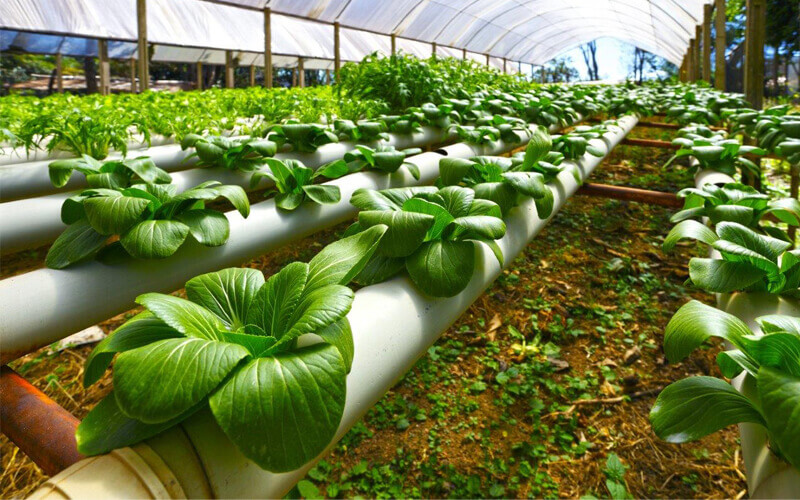 Traditional Agriculture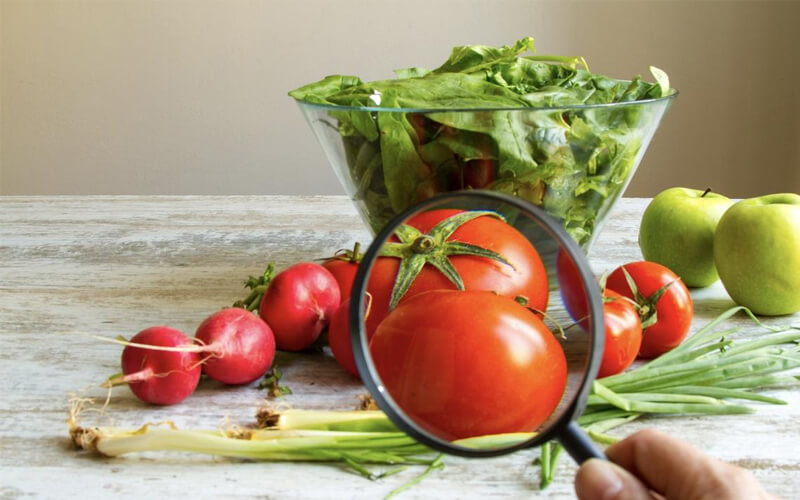 Is Your Food Grown Within A 100 Miles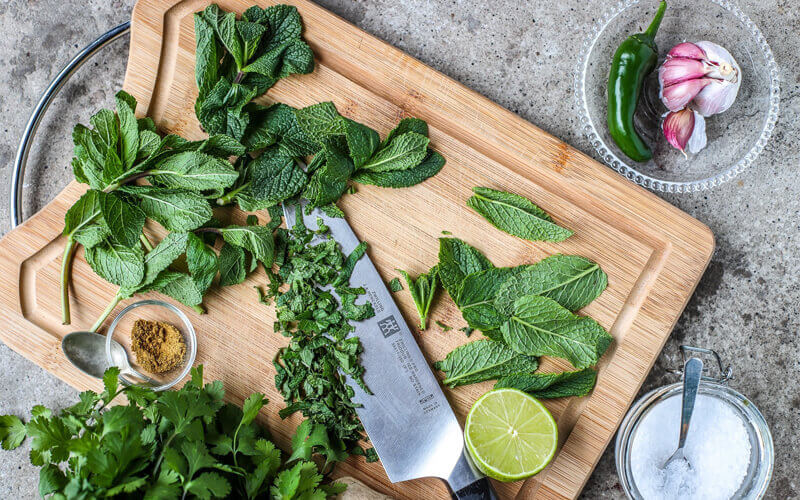 Mint Chutney For Every Occasion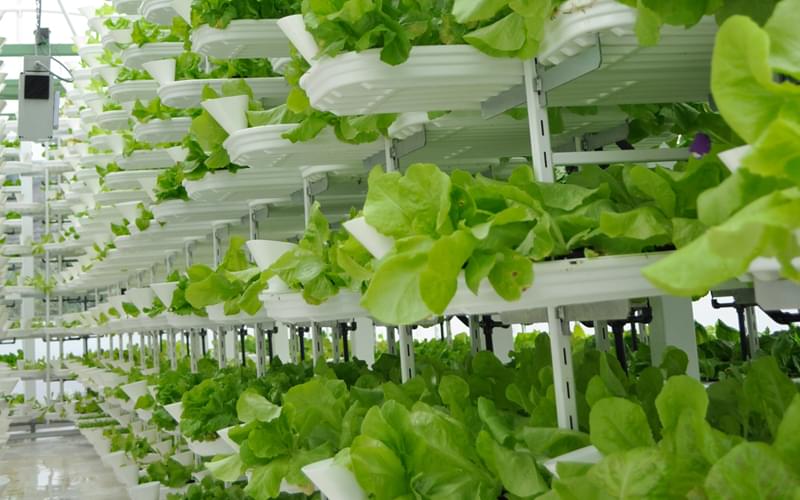 Future of farming is indoors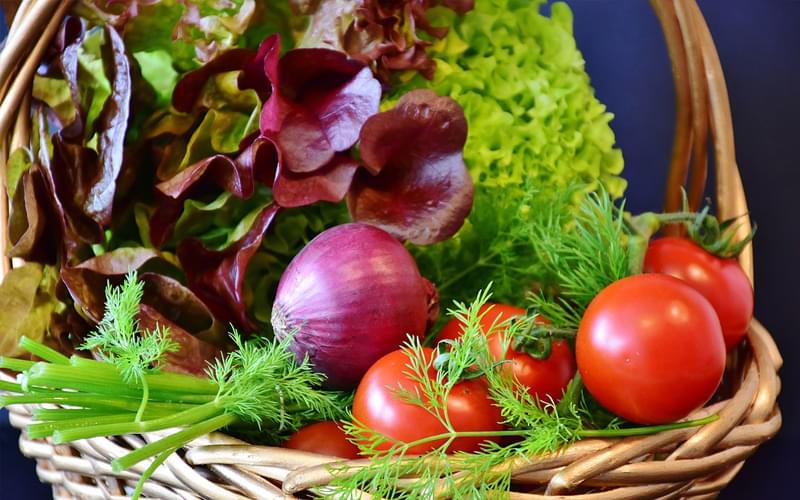 Grow what you like to eat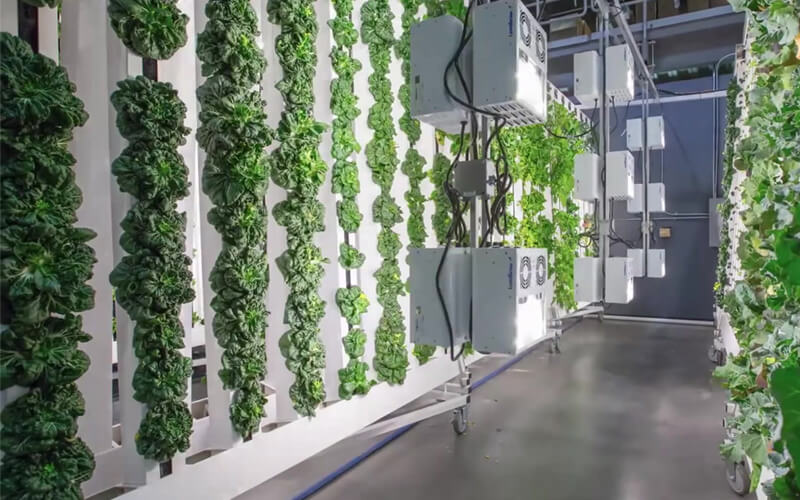 Indoor farming is the future of the country to meet the demand for fresh stocks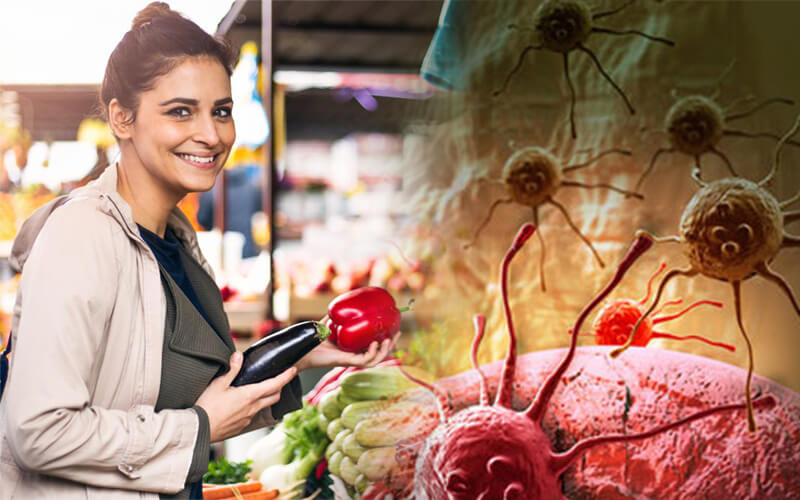 Eating fresh fruits and vegetables prevents the growth of cancer cells
LIMITED OFFER
Here's ₹ 150 off from our side
on your first subscription!
Login for the best experience
Get personalized experience & discounts
Track your purchaces
Fund & reorder past Purchases