Your destination for vegetable shopping in Hyderabad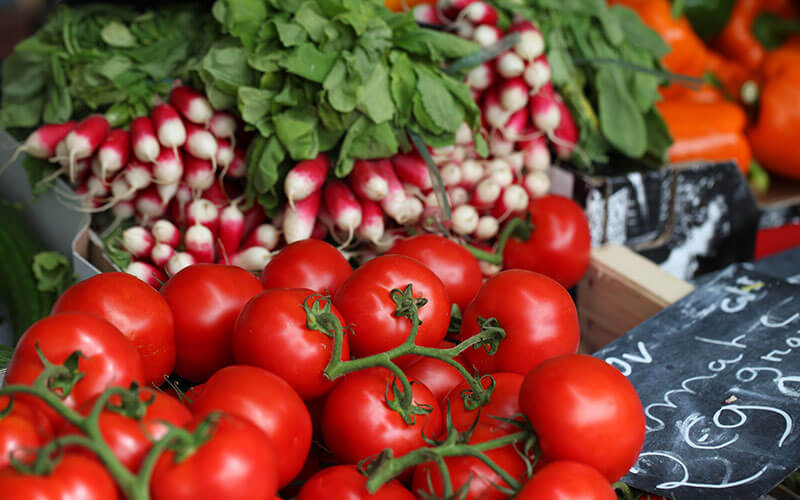 On the brink of life when we all are juggling between home to office and from gym to hobby classes, we need a healthy nutritious diet to back our system. Over time, the quality of food has degraded and nutritional value depleted. The excessive use of pesticides and chemicals have deteriorated food quality. Amidst this hue and cry for pure food, Urban Kissan in Hyderabad thought to grow and offer greens.
They bring us farm-fresh green vegetables which are grown in unique ways. Now, you must be wondering whether to get these vegetables you need to travel to Hyderabad or order online from there
Vegetable shopping in Hyderabad. What's the catch?
You may have an aversion to buying vegetables from those markets where each seller is uproaring his prices loudly. But there is no other better choice for us if we look for a variety of vegetables. Like other things, ordering vegetables online is one option to save your Sunday being spent into hunting fresh farm veggies. But from Hyderabad, could this be real?
To our surprise, Urban Kissan in Hyderabad city brings us options to eat safe and farm-grown food. They help you grow desi greens at your home as well as sell them online. Who could have ever thought that vegetable shopping would be that exciting? No one right?
In the city where technology is upbeat, growing farm-fresh vegetables is not just an idea but a whole lot of effort. There are many such players in this city of technology but then why should you just choose Urban Kissan?
Exotic Vegetable in Hyderabad
Healthy vegetables are a basic necessity for everyone. And what more would you want if you get it online from Urban Kissan? You can't expect more if your basic options of veggies are diversified with some exotic vegetables.
Urban Kissan has redefined farming by building farms close to your home. They grow greens to save our planet and ensure quality from seeds to store. Referring to the urban lifestyle where people were travelling and work took their maximum time from day, Urban Kissan thought of packing a bunch of nutritional veggies for home delivery. Making it convenient for you, they made three boxes with assorted green vegetables.
What is in the box for you?
You may be ready to spend some extra rupees to buy those exotic vegetables but you still are not assured of the quality. To cater to such demands, Urban Kissan introduced in the market its three veggie boxes called Indian Mix, Spring Mix, and 50/50 Spring and Indian.
Quite affordable, these boxes from Urban Kissan contain some fresh desi greens. So, if f you are planning to have some flavorsome dal with boiled rice or your lunch, you can buy their Indian Mix box. It contains spinach, coriander with some dash of mint, and methi.
They offer another box loaded with nutrition which can be perfect for your salad. This Spring Mix is a combination of sweet and buttery mix of greens. It contains lettuce including romaine and arugula.
Well! if you are unsure of how would these vegetables packed in two separate boxes taste like, you can buy their 50/50 Spring and Indian box. You can try some sandwiches or salads with the whole bunch of the greens.
Order vegetables online in Hyderabad. Why?
Easy availability of exotic vegetables from Urban Kissan.
Have Farm-fresh desi greens.
Place convenient weekly orders.
Buy affordable veggies
Get chemical and pesticides free vegetables
Variety of products packed neatly in a box.
Ready to use vegetables free from mess.
Buying is convenient but growing is not. Other than selling vegetables online, Urban Kissan reinvented farming and brought it from huge lands to your home gardens. If you love plants and are interested in your small kitchen garden then you can think over the concept. Urban Kissan will make it possible for you the way you want.
We started back in 2017 with a simple goal. Grow healthy plants, year round in-house. Therefore, leading to the simplest hydroponic system that helps anyone effortlessly grow their own fresh vegetables & fruits.
Simillar Blogs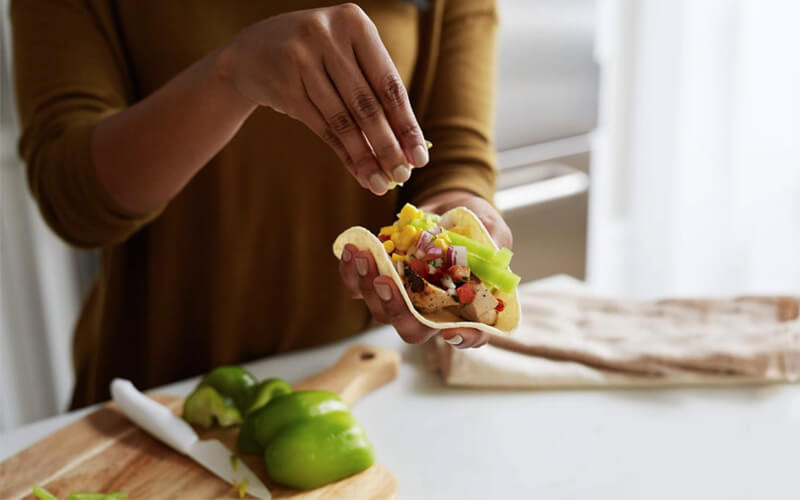 Farm-fresh vegetables for the healthiest life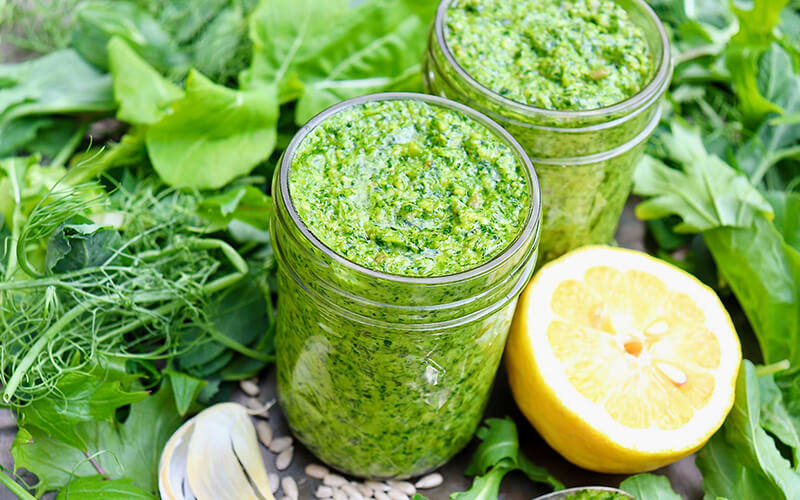 Indulge In Healthy Recipes of Leafy Greens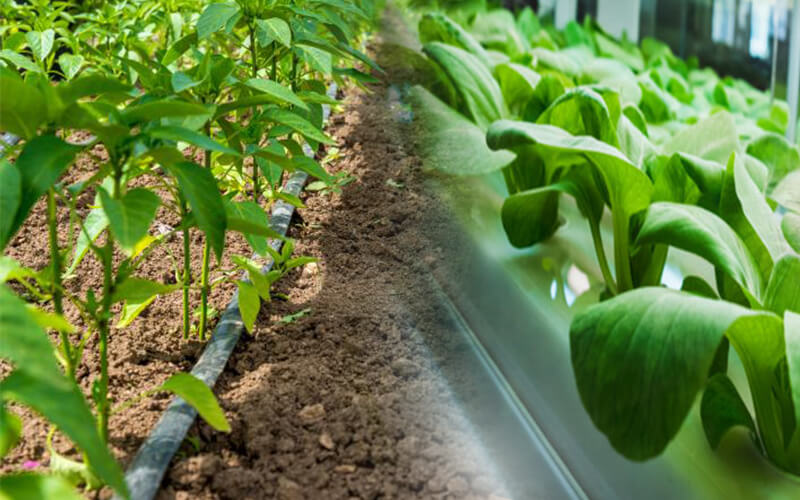 Is It possible to grow everything through hydroponics as in traditional farming ?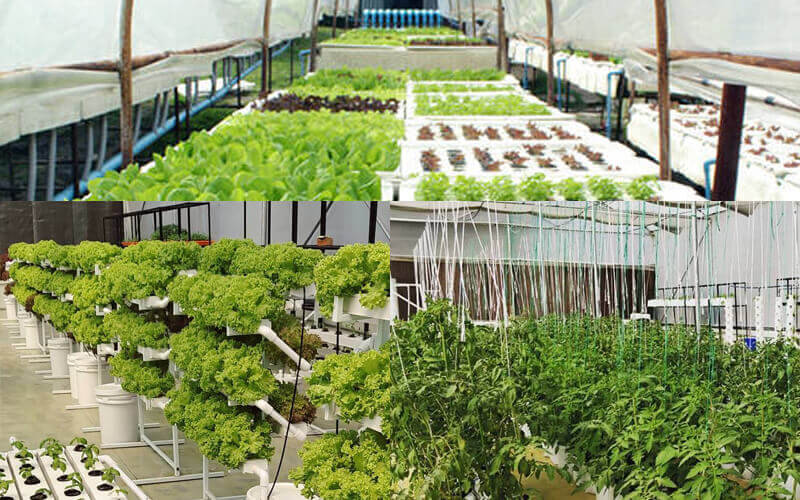 Hydroponics farming Hyderabad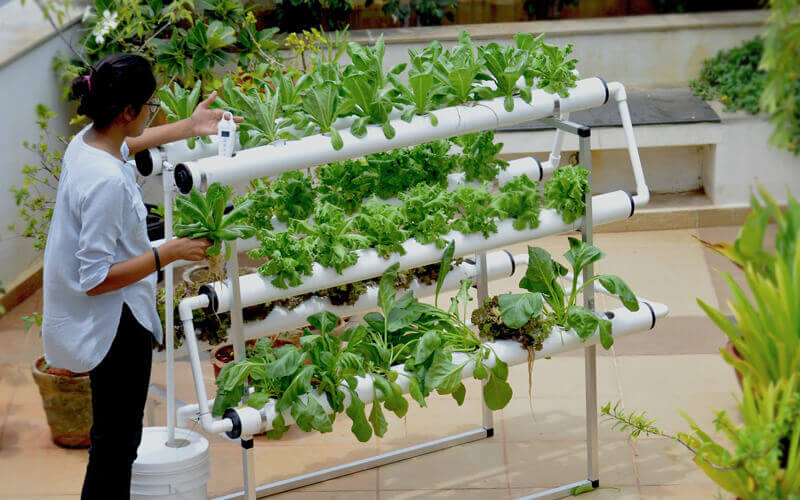 Hydroponic kit in Hyderabad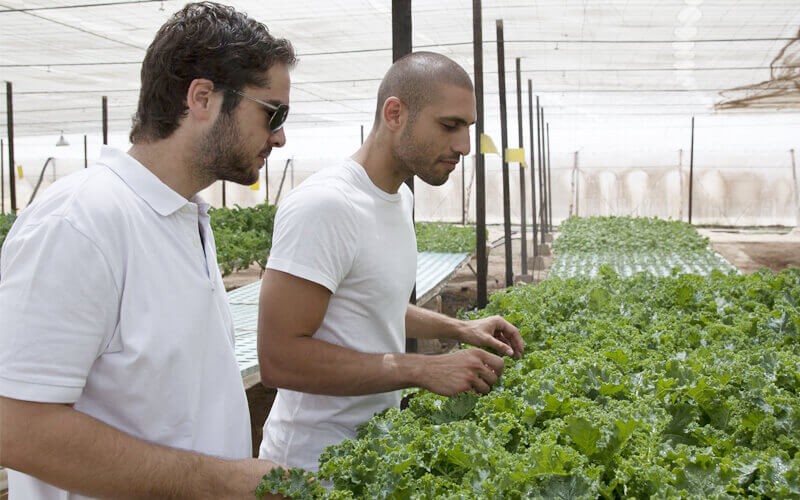 Buy Hydroponics System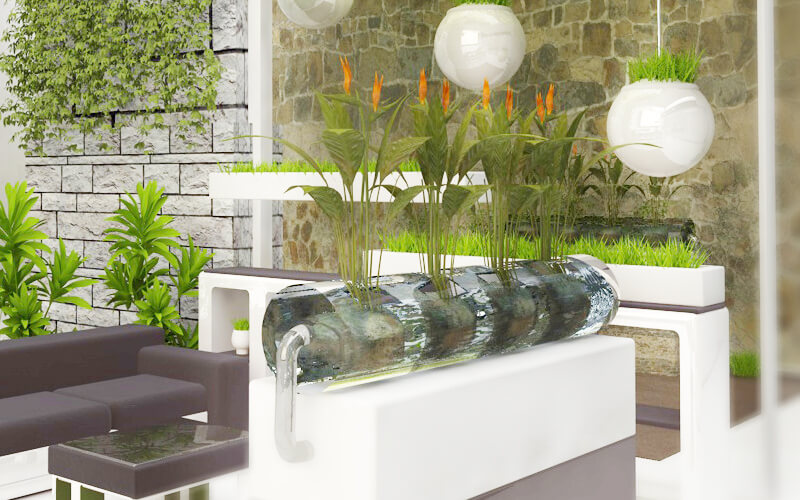 Building an effective indoor farming technique at home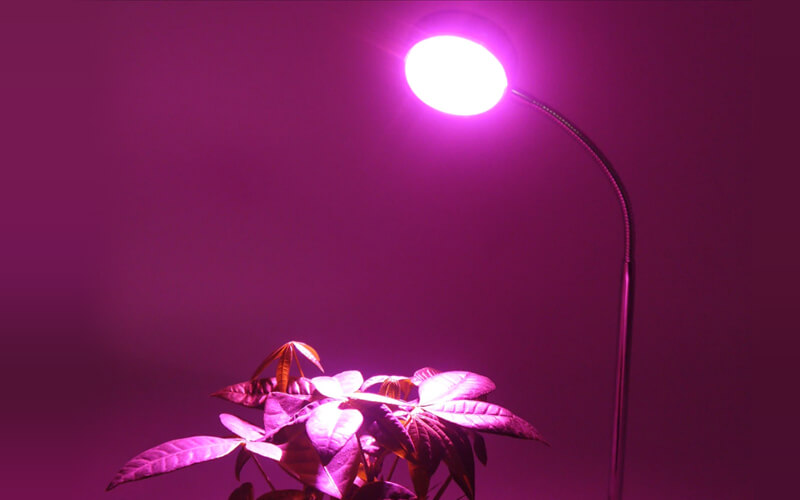 About hydroponic lighting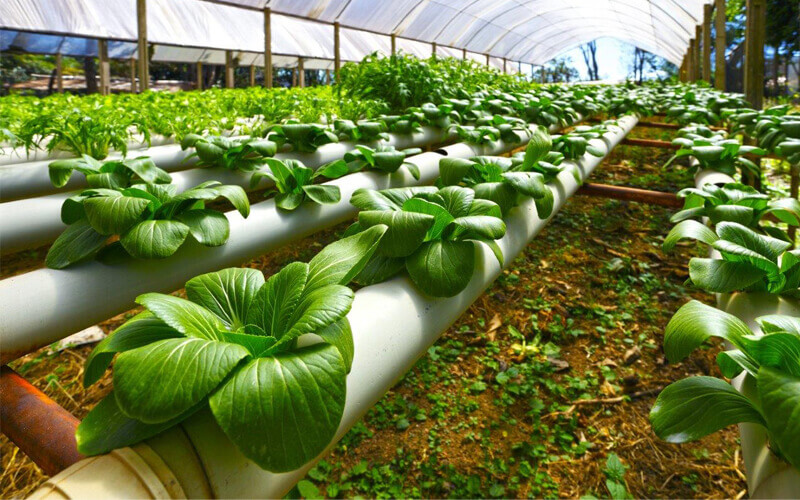 Traditional Agriculture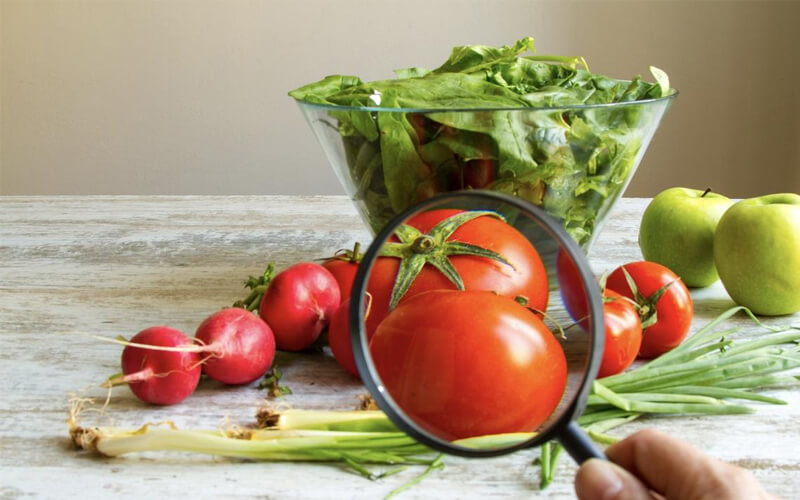 Is Your Food Grown Within A 100 Miles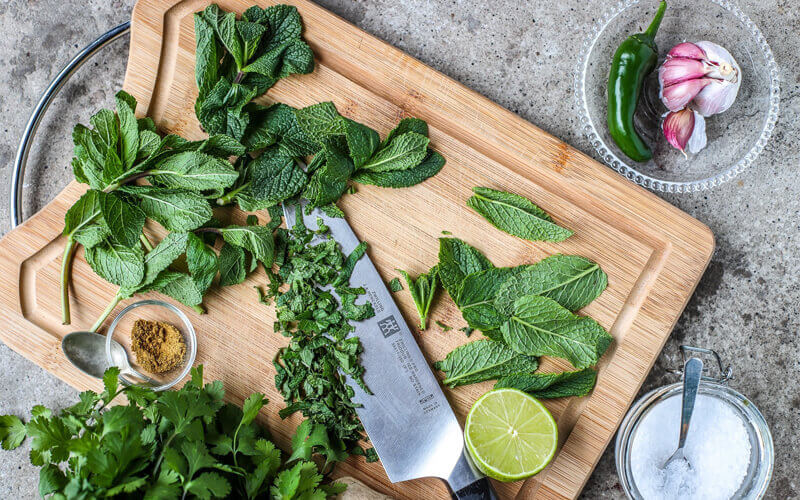 Mint Chutney For Every Occasion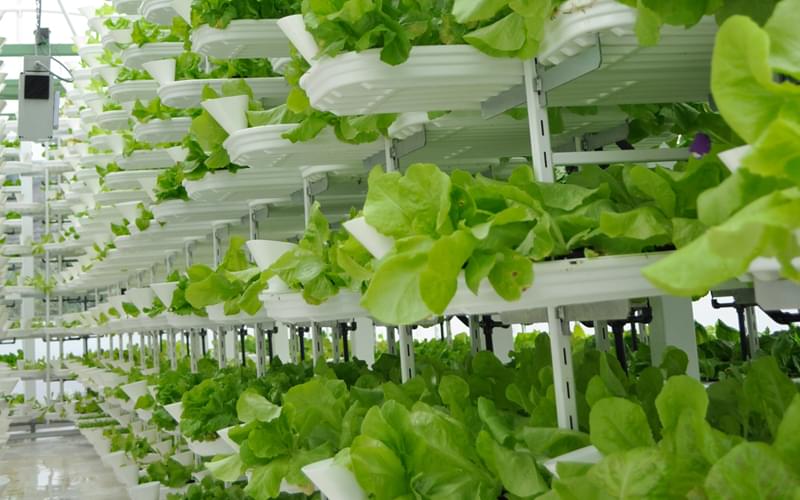 Future of farming is indoors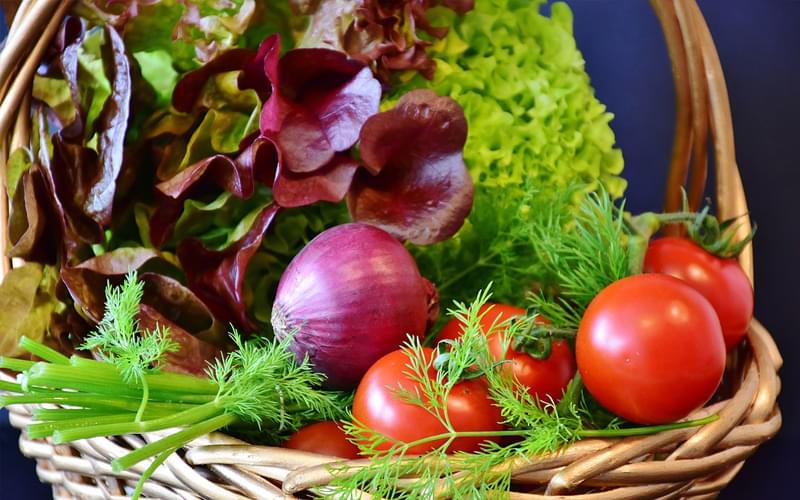 Grow what you like to eat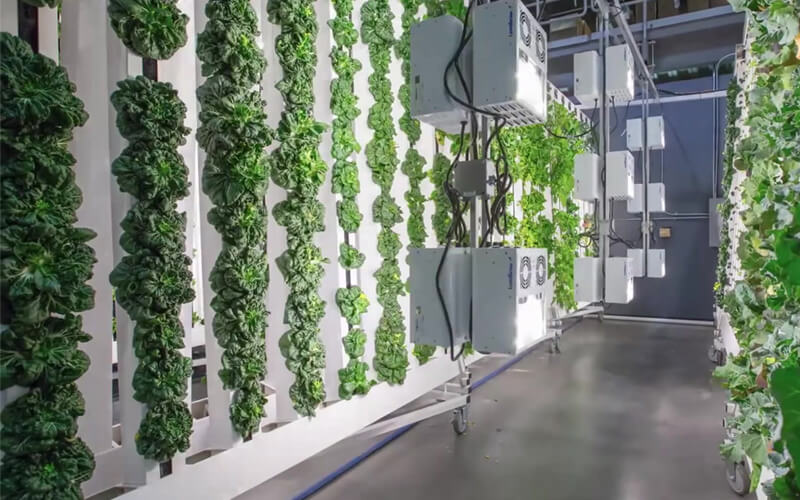 Indoor farming is the future of the country to meet the demand for fresh stocks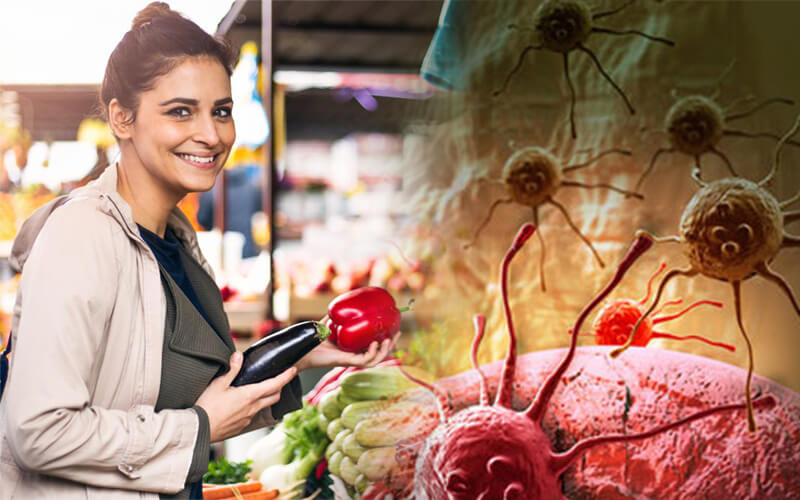 Eating fresh fruits and vegetables prevents the growth of cancer cells
LIMITED OFFER
Here's ₹ 150 off from our side
on your first subscription!
Login for the best experience
Get personalized experience & discounts
Track your purchaces
Fund & reorder past Purchases