Make food delectable with organic green leafy vegetables
Isn't feeding your child some fresh desi greens a challenge? Kids just don't want to eat these healthy hays. But a mother does not want to stop struggling to feed her child until she gets healthy and fresh grown greens. Since they can now buy vegetables online in Hyderabad especially, there is some relief for them.
Vegetables and online? Not strange enough but with time, the online delivery of vegetables is the latest rage.
Fresh Vegetables online Hyderabad- worth your money?
Urban Kissan is the new most looked upon destination for buying fresh vegetables online. Their produce is popular because it is highly nutritious, grown just a few minutes away, and has a mind blowing taste. They use RO purified water to grow veggies and leaves minimal carbon footprints in the environment.
Buyers can be assured of the quality of farm veggies. Grown in the upholding environment, Urban Kissan claims to deliver nutrition-packed green leafy vegetables and hence every single penny you spend is worth it.
So, what is the real pull to buy vegetables from Urban Kissan? It is the online shopping center to choose from pure desi vegetables. Here is why should you buy from Urban Kissan :
Free vegetable home delivery.
Neat vegetables free from dirt and insects. Saves time.
Pesticides-free veggies.
Pack of 3 available in different assortment.
Compact packing.
Exotic vegetables are available.
Quite affordable vegetables.
Online shopping
Do you know that Urban Kissan helps you in growing plants at your place also? They are capable of suggesting ideas to grow some of your favorite veggies in the smallest possible space. Their planters are designed perfectly to let the air pass through as the plant needs to grow well.
Power-Packed boxes of farm-fresh green vegetables
Ideally, if you serve your kid a salad with some tweaked name but made of these vegetables, there is a chance they will eat it. Considering the need of nutrition in the diet of vegetarians, Urban Kissan thought of making some combination of vegetables. They then packed these in beautiful small boxes, three in types. Now, the question arises that how would you know about the contents of the boxes?
To simplify the mess for you, the green rowers distinguished the three boxes as:
Indian Mix Box: Quite affordable, this pack contains spinach, coriander with some dash of mint, and methi. Quite challenging to feed all of these but cook some curry or daal and serve it with rice.
Spring Mix: Salads are a big no for kids but it is essential for them to eat. So, another box of Spring Mix is a combination of a sweet and buttery mix of greens. It contains lettuce including romaine and arugula that makes the perfect salad.
50/50 Spring and Indian box: Not sure of what do you want to buy? Choose this box as it contains a small portion of the mix of all the greens. You can try them for salads or burgers and entice your kids to eat it.
What difference does-vegetables home delivery Hyderabad make?
Innovation to make green desi veggies reach the urban areas has addressed the quest of many homes. Urban Kissan is a start-up that has transformed shopping of vegetables through the internet. Not only can you grow these vegetables at your home but also buy them in small compact packets.
Other than these packets, if you eagerly look to enrich your kitchen garden, then there are a variety of lettuce, leafy greens, herbs plants, edible flowers, and roots you can pick. Make your cooking grand and food sumptuous that everyone including your children will relish!
We started back in 2017 with a simple goal. Grow healthy plants, year round in-house. Therefore, leading to the simplest hydroponic system that helps anyone effortlessly grow their own fresh vegetables & fruits.
Simillar Blogs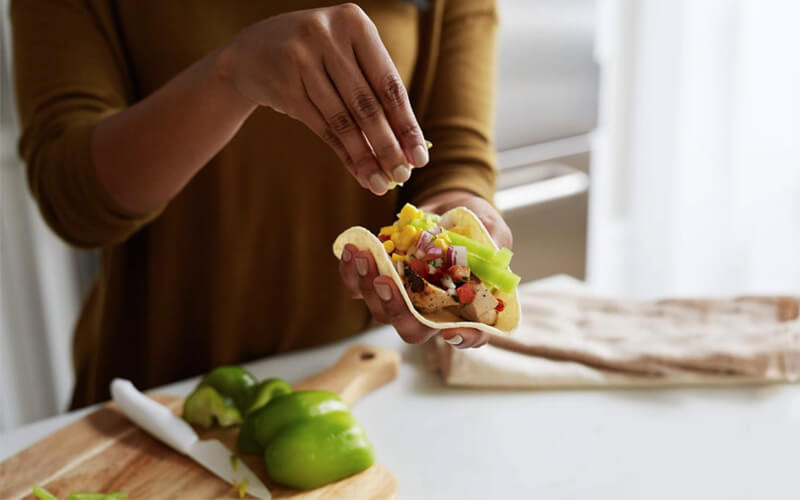 Farm-fresh vegetables for the healthiest life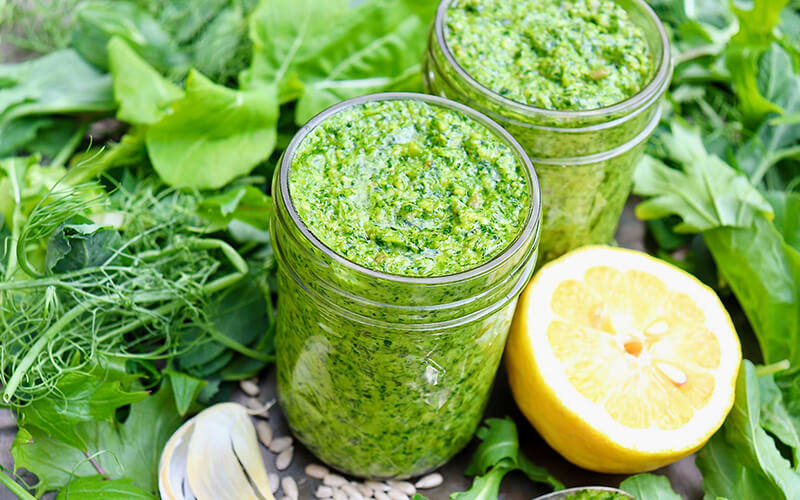 Indulge In Healthy Recipes of Leafy Greens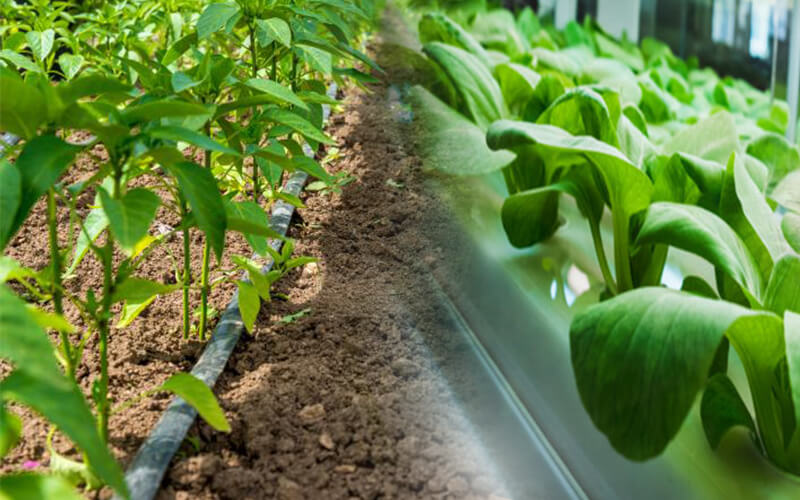 Is It possible to grow everything through hydroponics as in traditional farming ?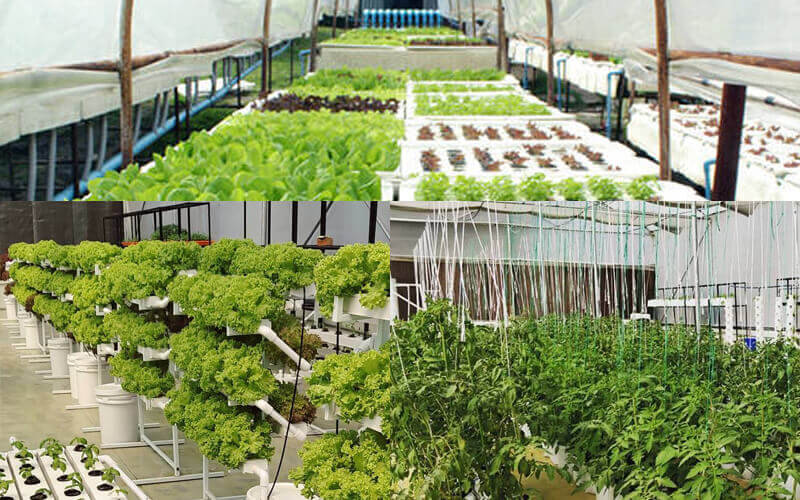 Hydroponics farming Hyderabad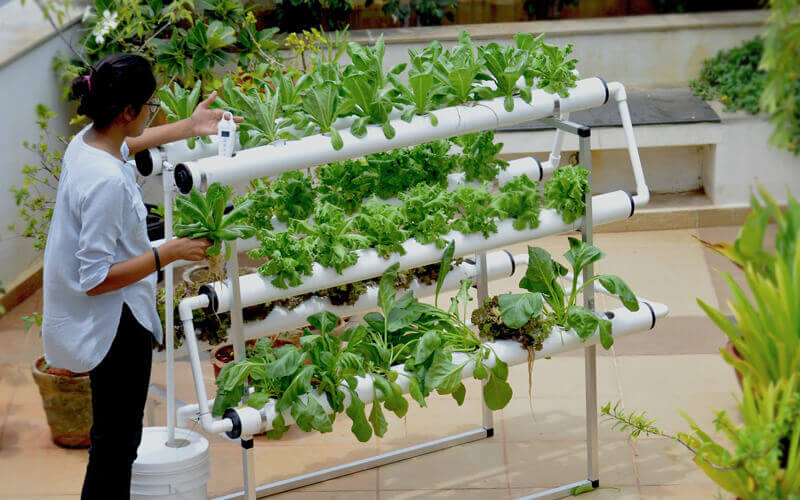 Hydroponic kit in Hyderabad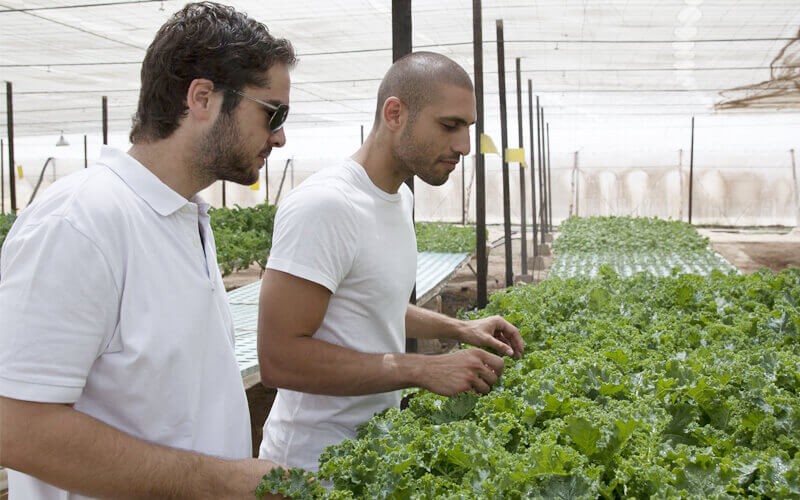 Buy Hydroponics System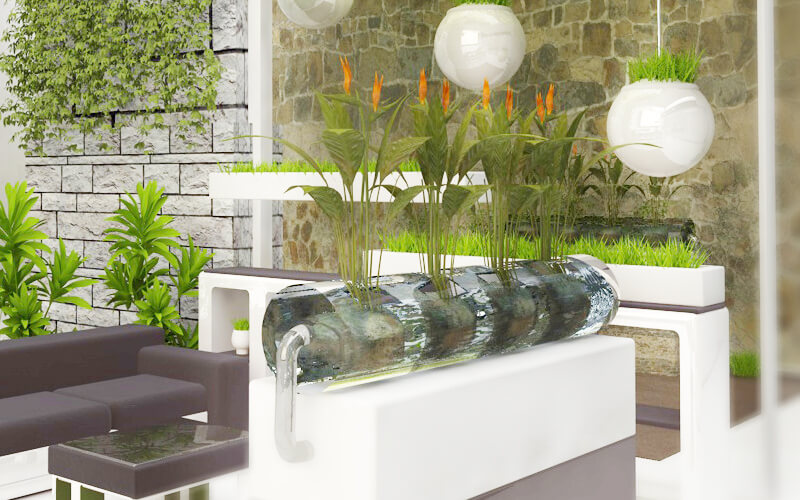 Building an effective indoor farming technique at home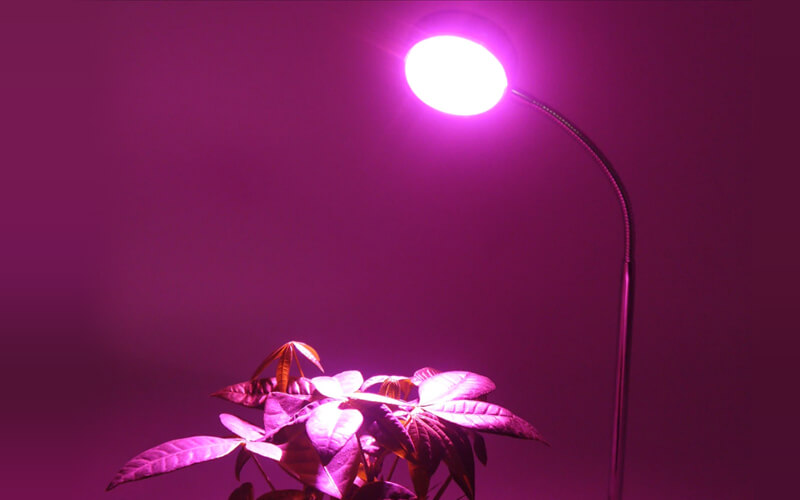 About hydroponic lighting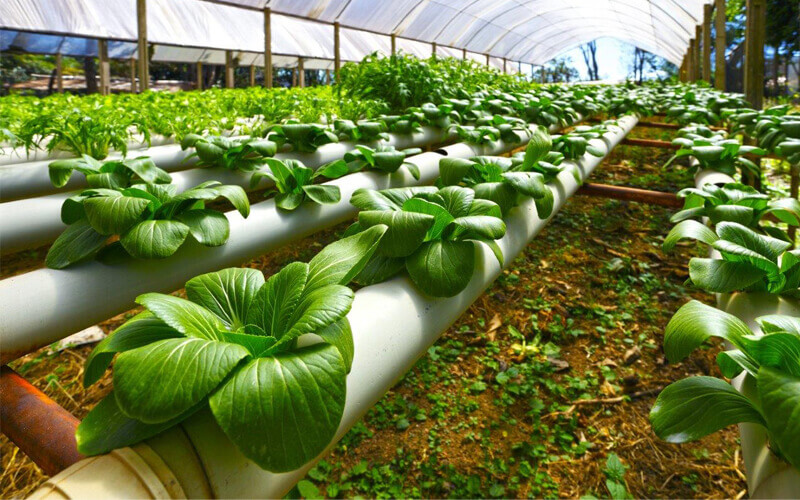 Traditional Agriculture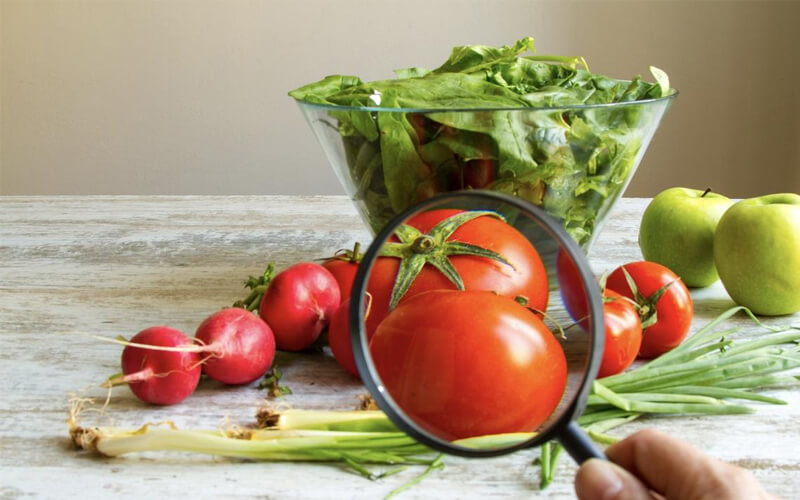 Is Your Food Grown Within A 100 Miles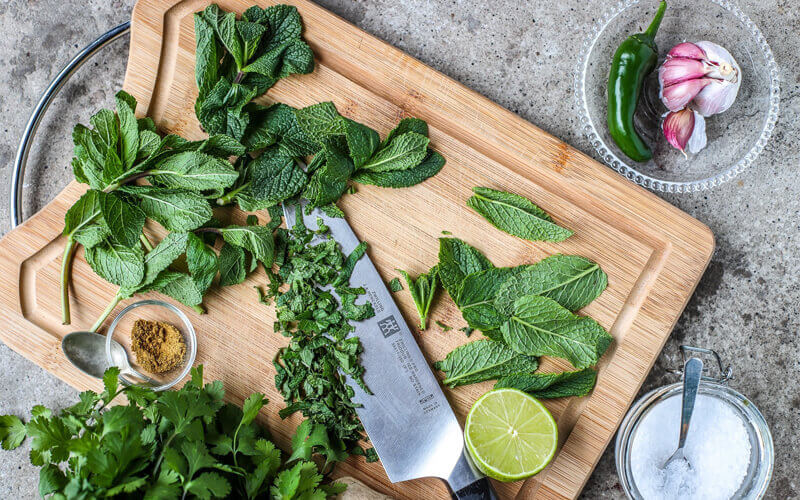 Mint Chutney For Every Occasion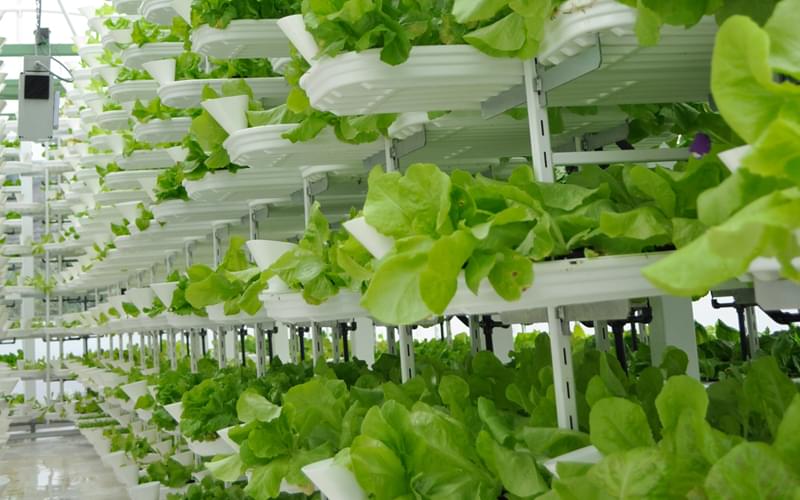 Future of farming is indoors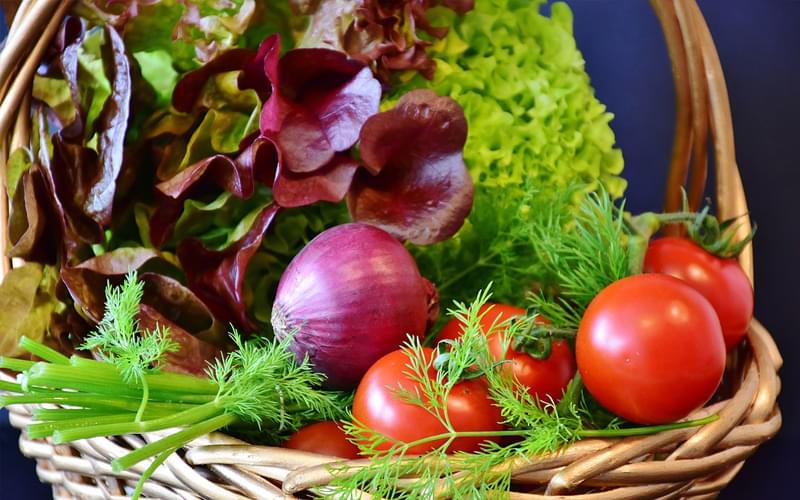 Grow what you like to eat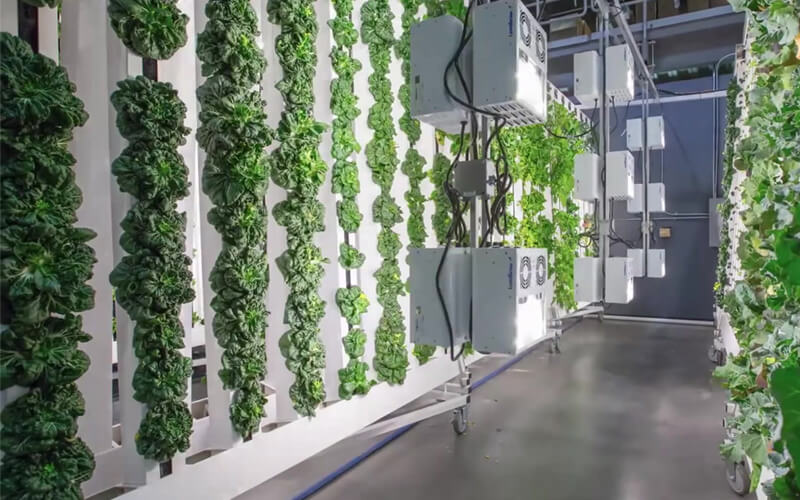 Indoor farming is the future of the country to meet the demand for fresh stocks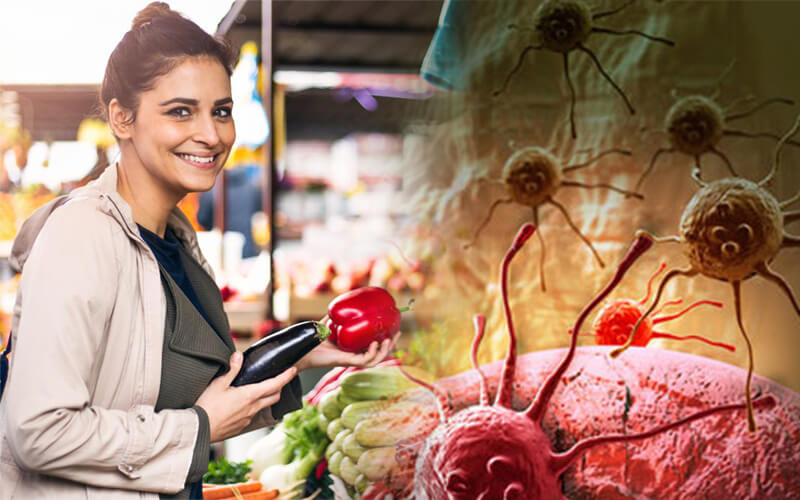 Eating fresh fruits and vegetables prevents the growth of cancer cells
LIMITED OFFER
Here's ₹ 150 off from our side
on your first subscription!
Login for the best experience
Get personalized experience & discounts
Track your purchaces
Fund & reorder past Purchases