Mint Chutney For Every Occasion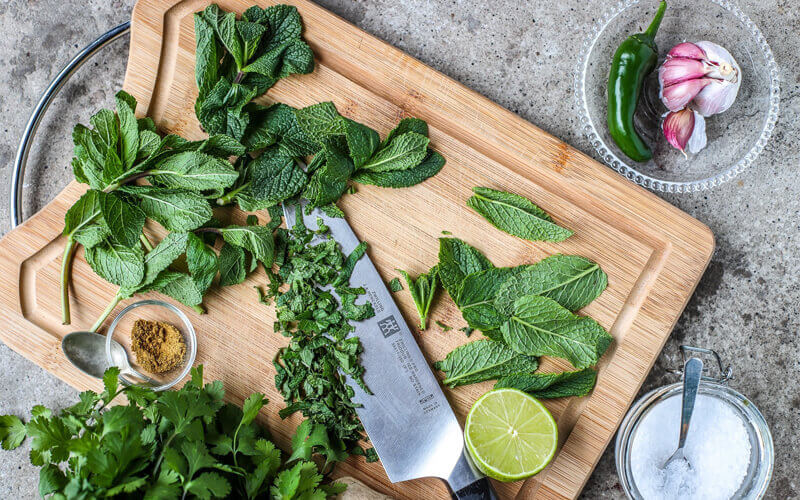 The fresh aroma of mint rising from the green chutney that signals a sweet-spicy-tangy flavor can make any one a little heady. The best part about mint chutney is, its universality. It can go with anything from samosas to kababs to chats to fried idlis. No matter which part of the country you are from, chances are you harbor secret love for this green minty condiment. Here we share with you a quick 10 minute recipe to make a cup of mint (pudhina) chutney.
Preparation Time- 10 minutes
Cooking time- 10 minutes
| Ingredients | Quantity |
| --- | --- |
| Finely chopped home grown mint leaves | 2 cup |
| Finely chopped home grown coriander leaves(kothamir/dhania) | 1 cup |
| Garlic cloves | 2 |
| Chopped green chilies | 2 |
| Sugar (optional) | 1 teaspoon |
| Lemon juice | 1 teaspoon |
| Salt | ¼ teaspoon |
| Water | 1 tablespoon |
| Onions | 3/4 cup |
Steps To Make Mint Chutney
1. Pluck a fresh bunch of mint leaves. 'Fresh' is important for the chutney to taste better and sharper.
We recommend the use of home grown mint leaves over buying a bunch from the market, where you cannot keep a trail of its contamination and whether or not it is naturally fresh or made to 'look fresh' artificially. Who knows what chemicals have been spewed on it before it reached your hands! Mint chutney made from store bought mint is often missing in richness of flavor and freshness.
Instead of using store-brought mint leaves, you can simply grow them, as you can grow these 24 other aromatic herbs and veggies, inside your home with the help of Urban Kisaan's slick, compact and aesthetically pleasing Hydroponic sets that do not require soil. It simply relies on nutrient water solution and light to give you fresh, nutritious, sprightly herbs, fruits and veggies to make salads, condiments, smoothies or sandwiches. Grown right in the comfort of your house, you can sit back and enjoy recipes made from juicy, crunchy herb, A-safe for consumption, chemical free and without having to go through the mess of tilling and leveling the soil.
Steps To Make Mint Chutney
2. Separate the leaves from the mint stems.
3. You can wash the mint leaves if you want for your own satisfaction, but if they have grown indoors, they may not need much washing.
4. Chop and collect about 2 cups of mint leaves.
5. Take coriander. Separate the leaves and soft stems. Chop them and set them aside.
6. Take the mint leaves and put in in a mixing jar. Add chopped coriander to it.
7. Slice 2 medium sized onions to add to the mix.
8. Squeeze the lemon juice over the contents of the mixer. (Mouth watering, isn't it?)
9. Add brown sugar to the mix. If you want it less sweet and tangier to spicy, you can choose to put less sugar or no sugar at all.
10. Add the green chilies to the mix.
11. And now some salt to taste.
12. Add about a fourth cup of water for effortless blending.
13. All that you need to do now is blend it into a nice smooth paste.
14. Store the mint chutney in an air tight container in the fridge.
How Healthy Is Mint Chutney
The coriander is fresh and alive with nutrients, especially when they are home grown. Rich in ntioxidants, it contains important nutrients like vitamins, iron and folate that improve the RBC count in the body. It is also good for regulating blood sugar. Quercetin present in it builds immunity.
Onion, rich source of vitamin C, support and strengthen infection- fighting white blood cells. Onion also improves good cholesterol (HDL) in the body. Onion has natural sulphur that acts as a blood thinner, and is good for patients of hypertension and blood pressure.
The green chillies come packed with high fiber, vitamin c and iron to fight off anemia, stress and diabetes. Green chillies are also known to have anti-cancerous properties.
Lastly, freshly plucked mint rich in flavor and aroma, from your hydroponic set is just the blessing you need on your kitchen table. It has anti-inflammatory properties, and it is cooling for the body. It is extremely healing for the patients of hyper acidity and acid reflux. If you are prone to or having a bout of acid reflux, just pluck a few mint leaves and chew on them to get immediate relief. Also if you are an expectant mother, you can add some fresh mint to your hot lemon water to beat nausea.
Mint is good for managing indigestion
It also is a great agent against bad breath because of its strong and pleasing fragrance
Good for the skin
Helps reduce weight
Good for respiratory system
Boosts immunity
The Nutritional Quotient Of Mint Chutney Per Tablespoon
Energy: 10 calories
Protein: 0.3
Carbohydrates: 2.1 g (will be much less if you do not add sugar)
Fiber: 0.4 g
Cholesterol: 0
Sodium: 1.2 mg
So take the mint chutney out of the container, scoop out a spoonful of it to add it to sandwiches, kebabs, alu dahi chaat, batata vada, samosa or medu vada- the choices that mint chutney can be enjoyed with are endless!
Ingredients
Quantity - Finely chopped home grown mint leaves
2 cup - Finely chopped home grown coriander leaves(kothamir/dhania)
1 cup - Garlic cloves
2 - Chopped green chilies
2 - Sugar (optional)
1 teaspoon - Lemon juice
1 teaspoon - Salt
Water - 1 tablespoon
Onions - 3/4 cup
We started back in 2017 with a simple goal. Grow healthy plants, year round in-house. Therefore, leading to the simplest hydroponic system that helps anyone effortlessly grow their own fresh vegetables & fruits.
Simillar Blogs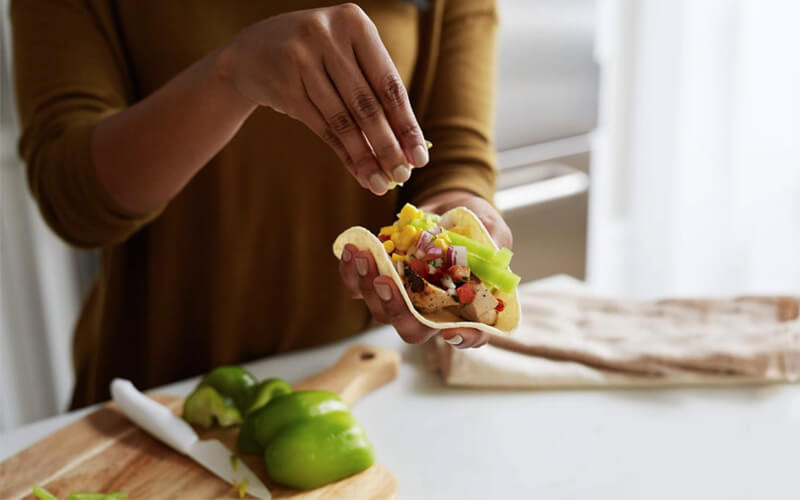 Farm-fresh vegetables for the healthiest life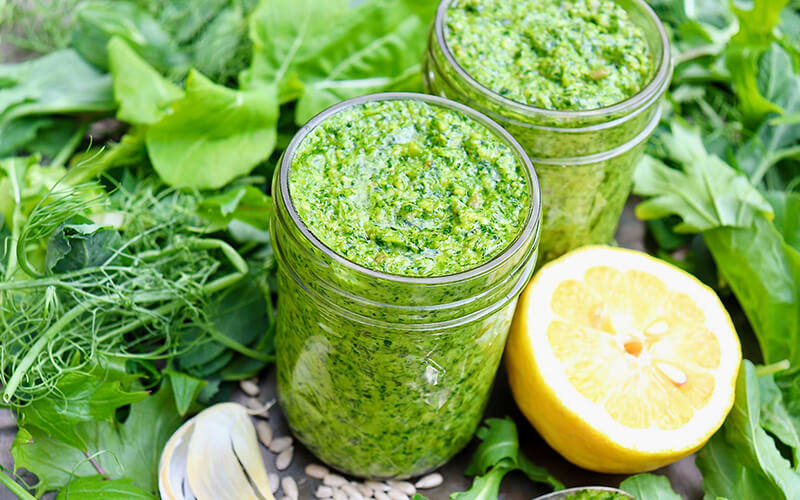 Indulge In Healthy Recipes of Leafy Greens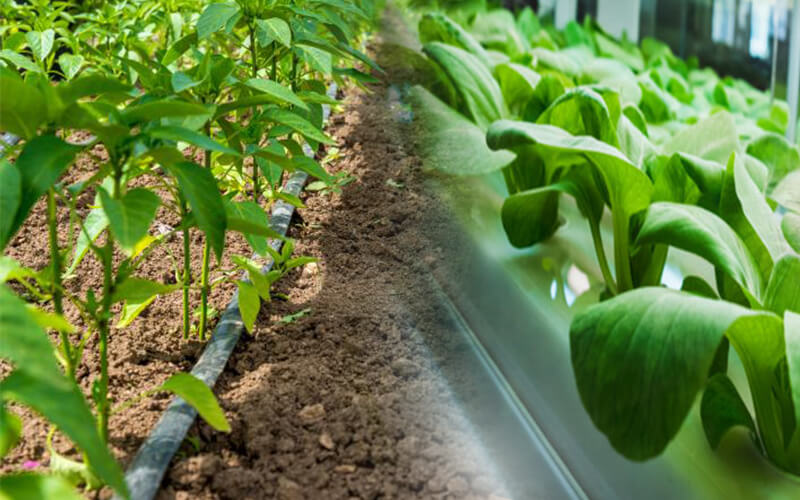 Is It possible to grow everything through hydroponics as in traditional farming ?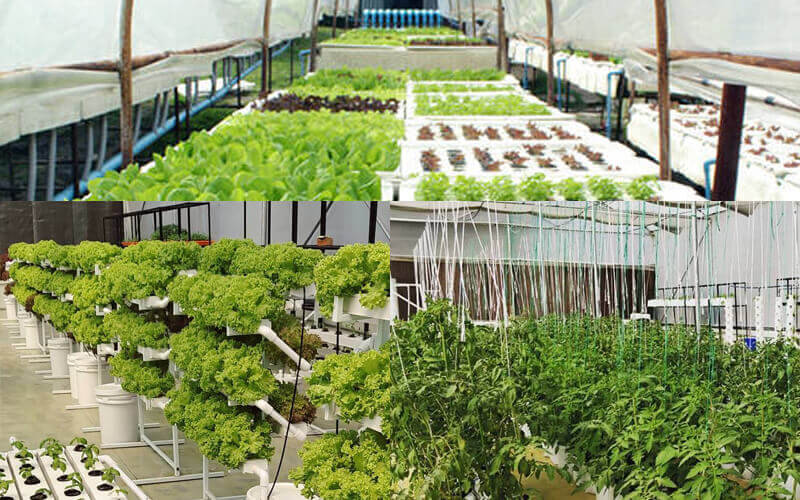 Hydroponics farming Hyderabad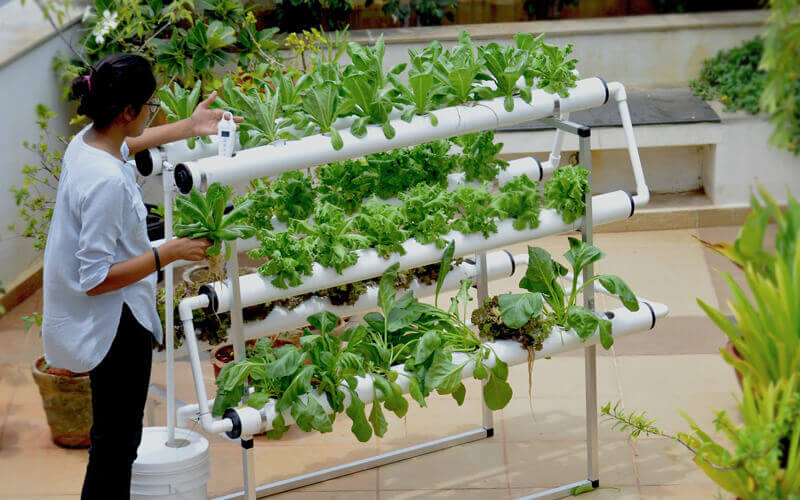 Hydroponic kit in Hyderabad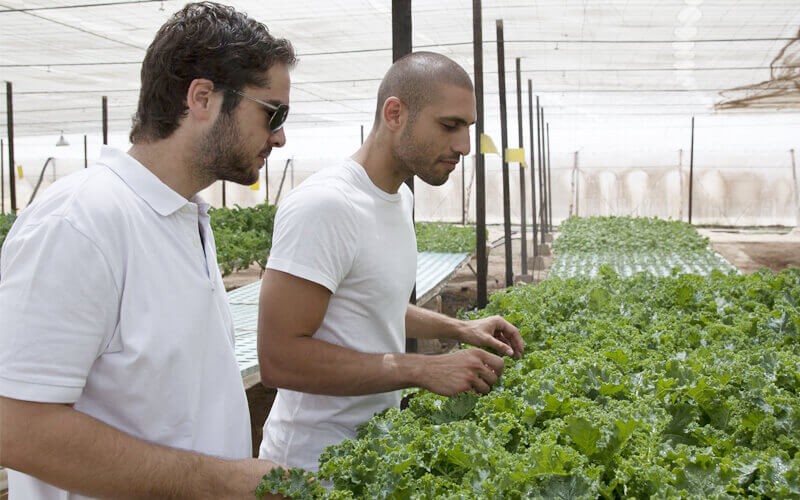 Buy Hydroponics System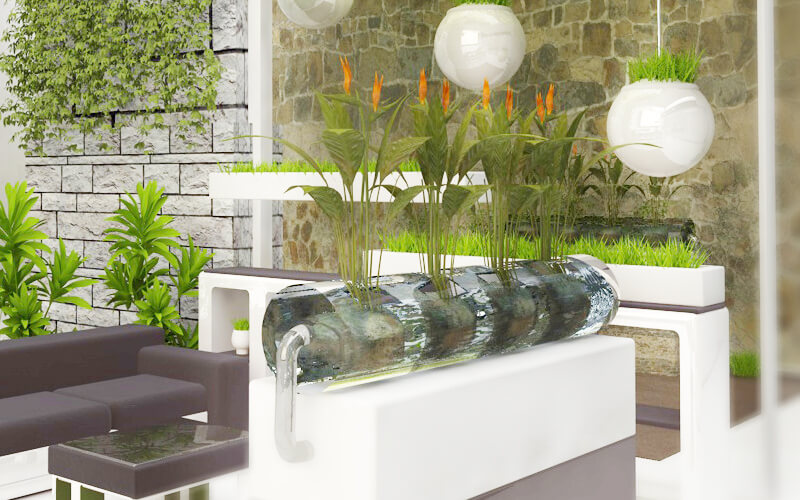 Building an effective indoor farming technique at home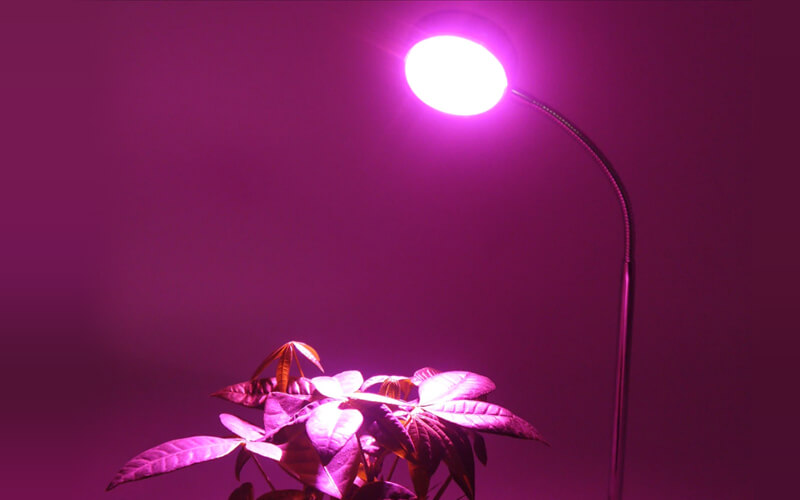 About hydroponic lighting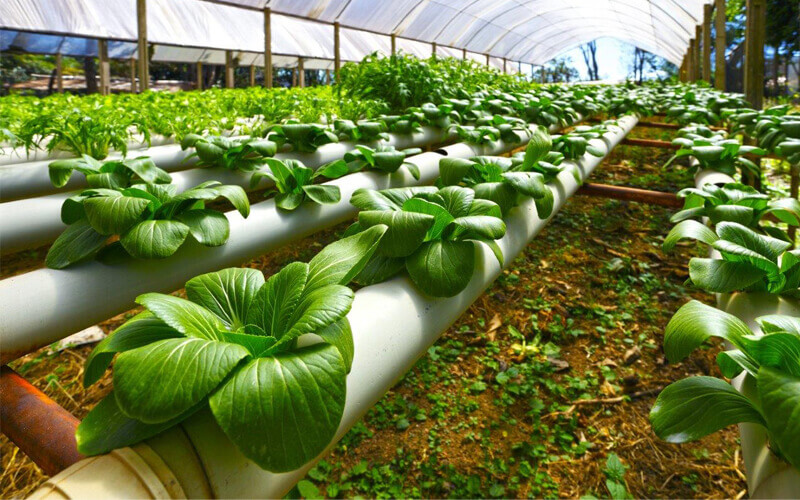 Traditional Agriculture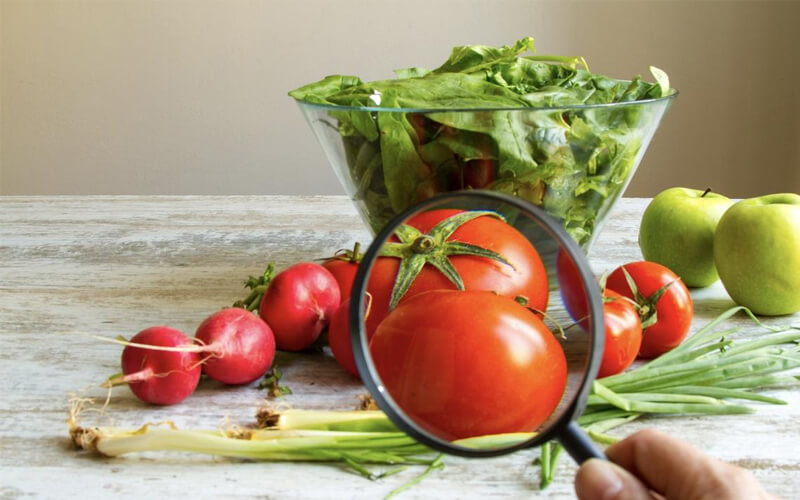 Is Your Food Grown Within A 100 Miles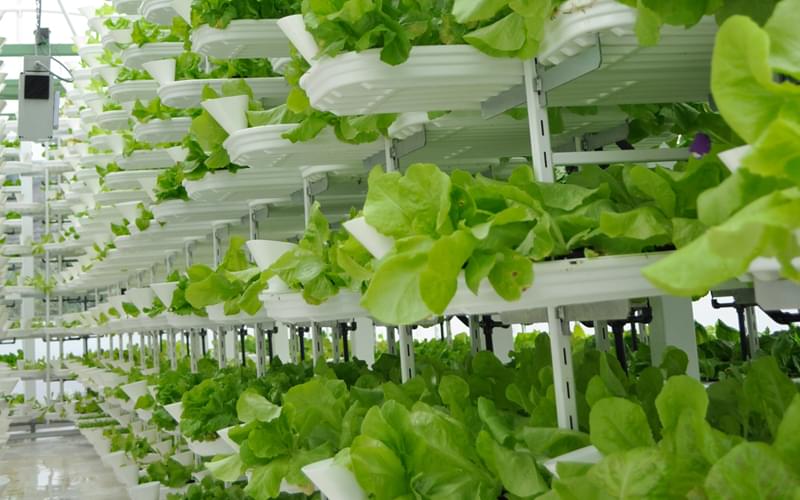 Future of farming is indoors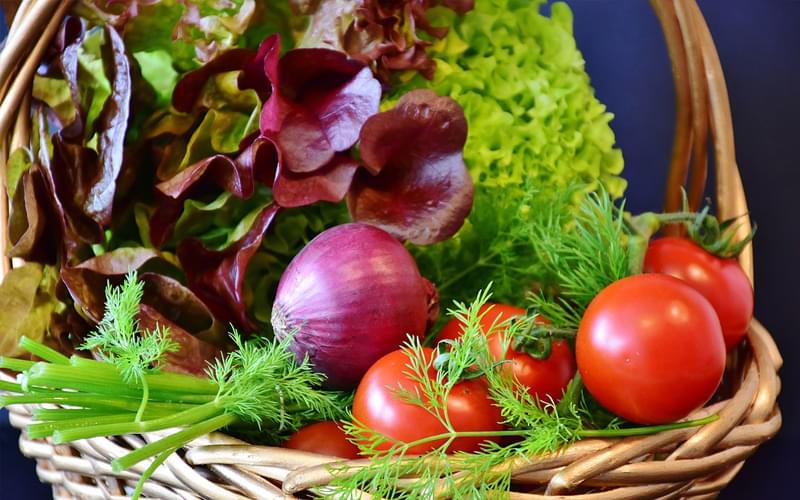 Grow what you like to eat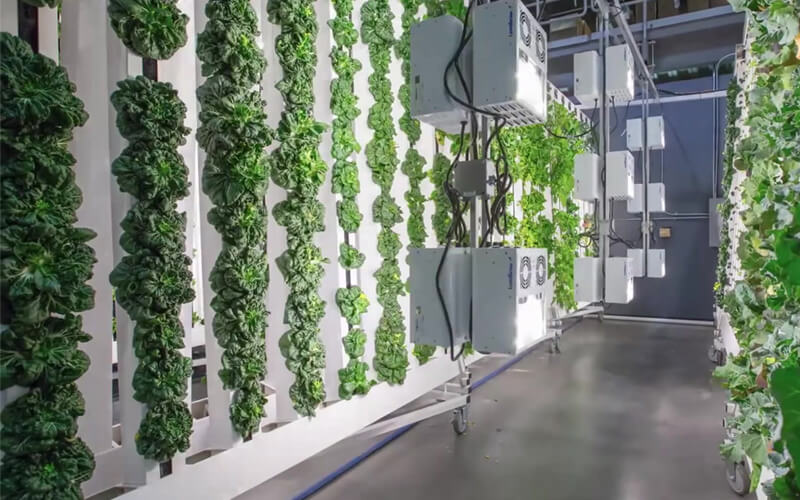 Indoor farming is the future of the country to meet the demand for fresh stocks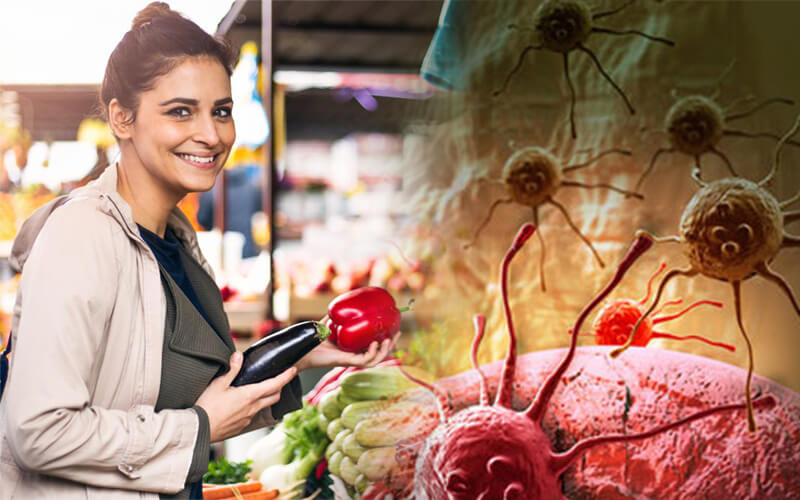 Eating fresh fruits and vegetables prevents the growth of cancer cells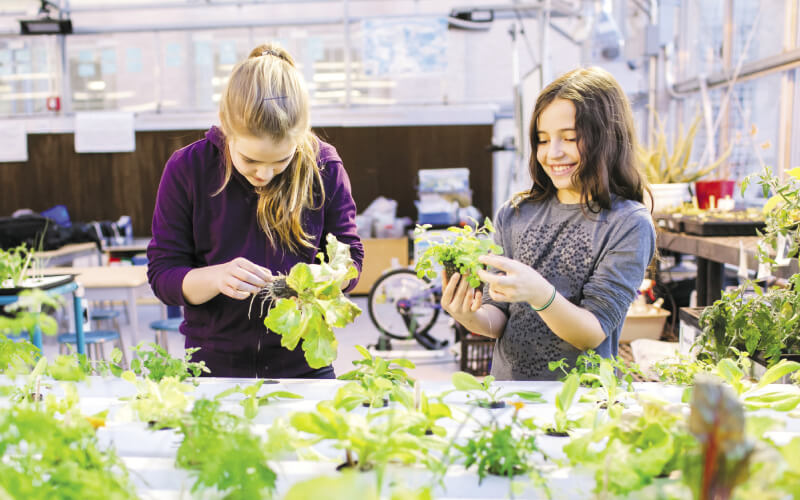 Find out why techies are jumping into farming dumping their IT jobs
LIMITED OFFER
Here's ₹ 150 off from our side
on your first subscription!
Login for the best experience
Get personalized experience & discounts
Track your purchaces
Fund & reorder past Purchases