Find out why techies are jumping into farming dumping their IT jobs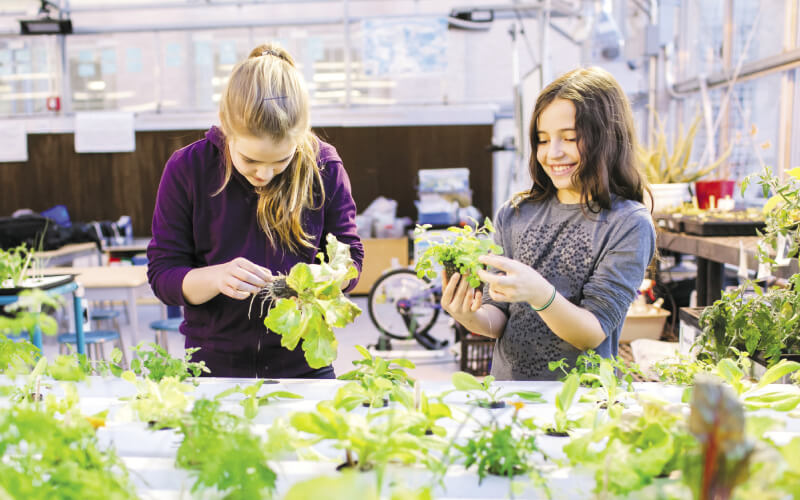 Find out why techies are jumping into farming dumping their IT jobs
Time was when people used to depend on the farmers for growing vegetables and fruits.
Cultivation used to happen in the open land where the fresh harvest of vegetables, wheat, and
other crops used to grow on a large scale. In the last few years, soil-free agriculture has taken
over open land agriculture. Hydroponic farming is on the rise these days. In hydroponic farming,
farms are done in a small space in an artificial environment that is conducive to the development
of hydroponic farming. Various entrepreneurs and techies are quitting their jobs and seeking
interest in soil-free agriculture. It has been observed that the demand for hydroponic farming is
high these days. Why people in IT sectors are leaving their jobs and starting their hydroponic
business? Is there any future in hydroponics? Read through the following lines to know the
answer.
Future of hydroponic farming
Day by day, the population is increasing in India. With the steep rise in population, the
requirement of food is increasing at a rapid rate. In order to meet the demand for food on a large
scale, hydroponic agriculture has been introduced. It is the process where plants are grown
without soil and natural light. One can grow vegetables and fruits in the garden of their home.
The ideal locations for hydroponic system technology are in the residential zones and rooftops of
commercial sectors. The best part is that you do not have to depend on the weather for growing
vegetables and fruits and you can follow the process of hydroponic farming easily. You need less
water for cultivation in hydroponic farming. You have a license for growing tomatoes,
cucumbers, lettuce, strawberries, mint, basil, capsicum, and various other vegetables.
Techies jump to hydroponic agriculture
There have been several techies who worked in IT sectors for decades and have quit their tech
jobs as they found the business of hydroponic farming more interesting than the IT profession.
Soil-less farming has captured the attention of countless techies who pursue their dream career in
hydroponic farming. They learned the basics of hydroponic gardening or farming and started
their start-ups on the same. The techies joined hydroponic workshops where they were taught on
the technique of growing plants without using soil and with the use of nutrients and water. They
come to know that how vegetables can be grown only with the help of water and essential
nutrients within a small space of balcony or backyard. The hydroponics in Hyderabad have
become extremely popular as a large number of techies and entrepreneurs have started doing
hydroponic farming in their respective places.
Make hydroponics your hobby
People who love gardening have made hydroponic gardening as their hobby. The technique of
growing plants in a controlled environment and on the basis of water has encouraged them to
indulge in the fun activity of hydroponic farming. What better way to get nutritious vegetables
Use hydroponic kit
There are mainly six types of hydroponic systems used for the cultivation of soil-less plants. The
types of hydroponic systems are Deep water culture, wick system, nutrient film technique,
aeroponics, ebb, and flow and drip system. In the online hydroponics store, you can purchase the
hydroponic farming kit. By using the kit, you will be able to cultivate hydroponic plants with
ease.
Just like other techies, you too can set up the business of hydroponic farming and enjoy the
thrilling activity in your rooftop or backyard.
We started back in 2017 with a simple goal. Grow healthy plants, year round in-house. Therefore, leading to the simplest hydroponic system that helps anyone effortlessly grow their own fresh vegetables & fruits.
Simillar Blogs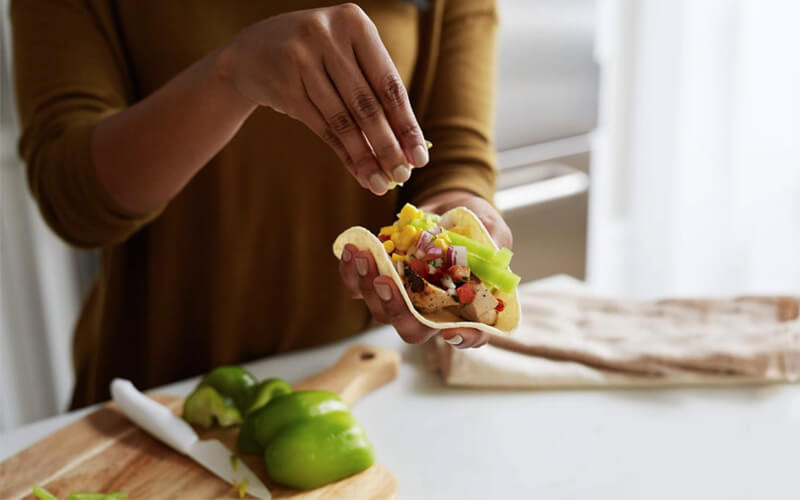 Farm-fresh vegetables for the healthiest life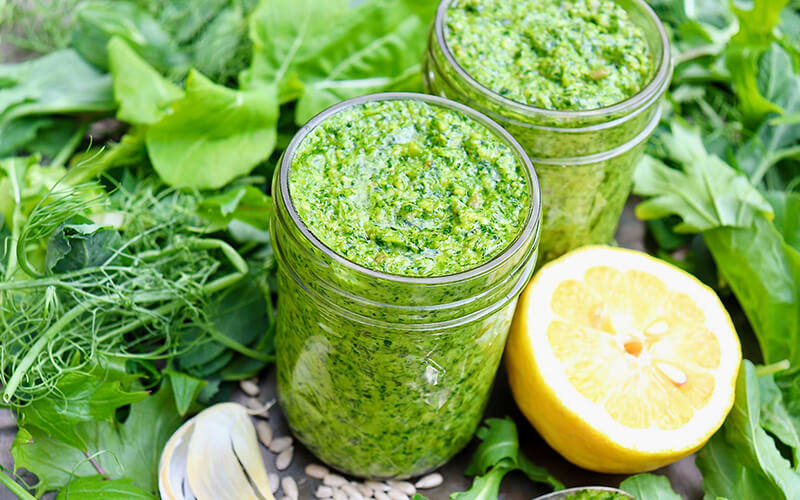 Indulge In Healthy Recipes of Leafy Greens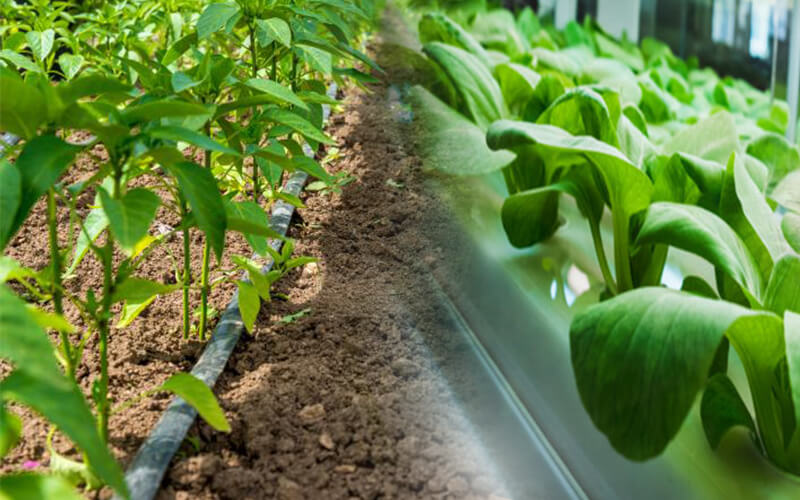 Is It possible to grow everything through hydroponics as in traditional farming ?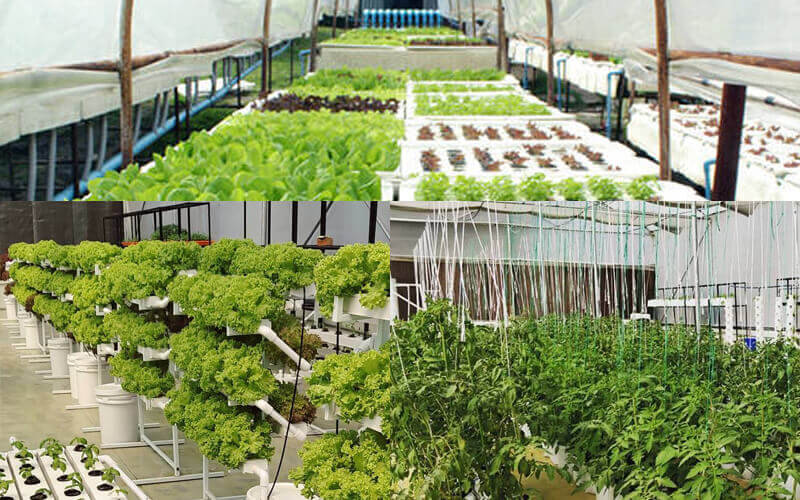 Hydroponics farming Hyderabad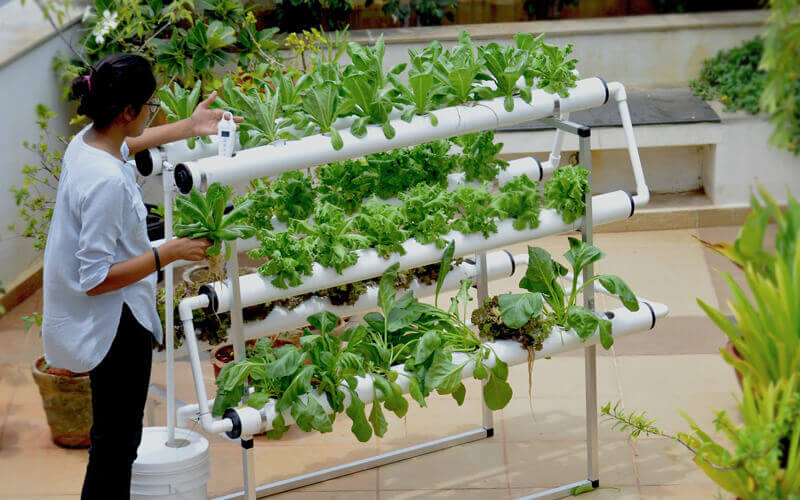 Hydroponic kit in Hyderabad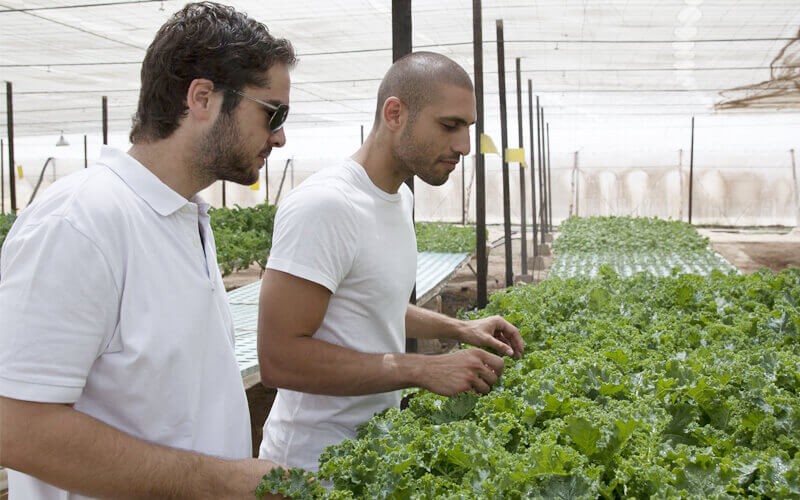 Buy Hydroponics System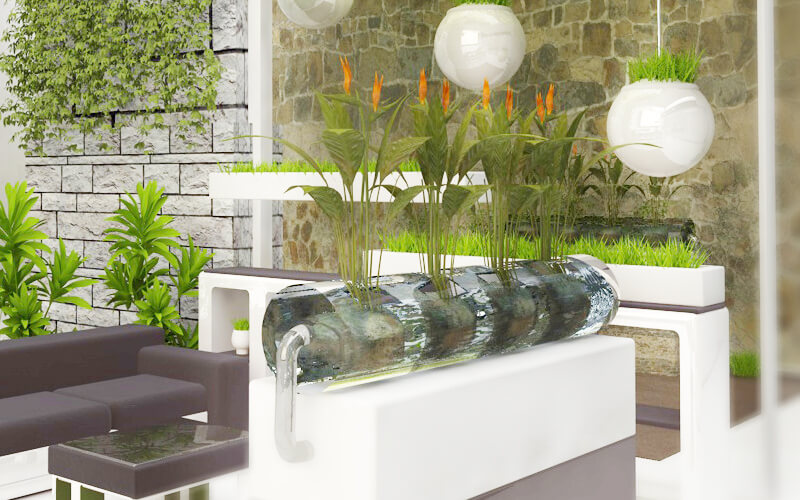 Building an effective indoor farming technique at home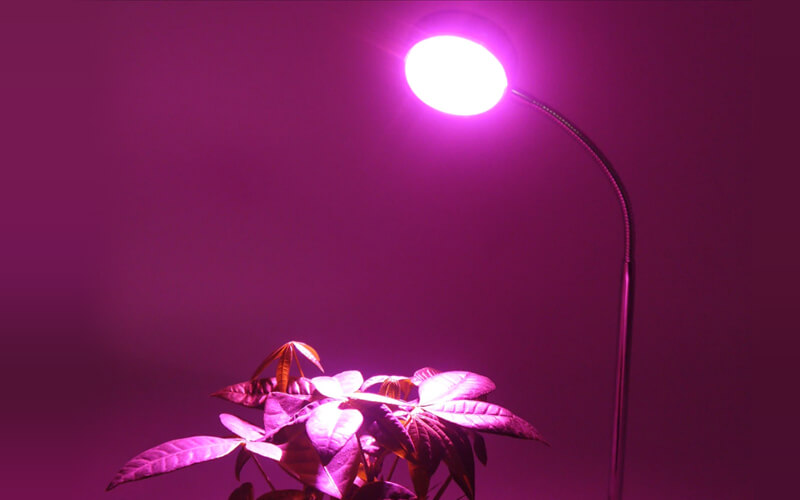 About hydroponic lighting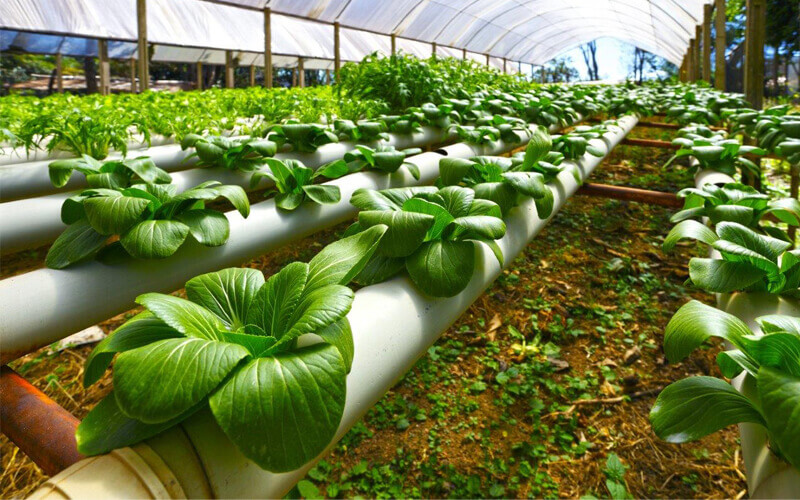 Traditional Agriculture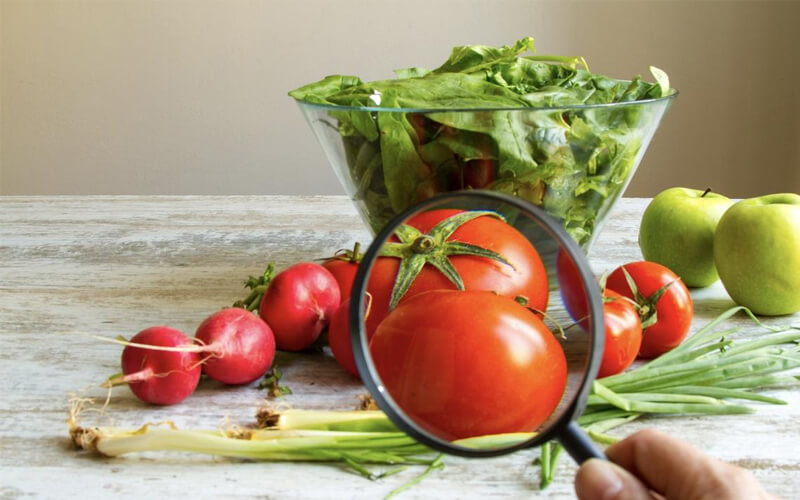 Is Your Food Grown Within A 100 Miles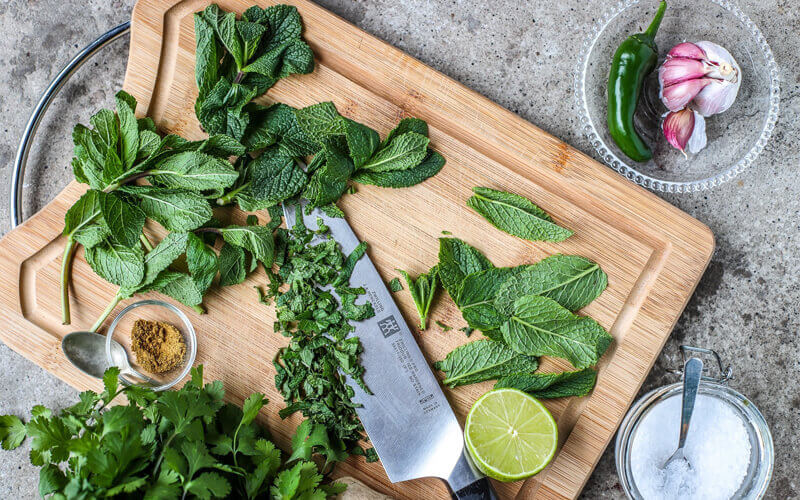 Mint Chutney For Every Occasion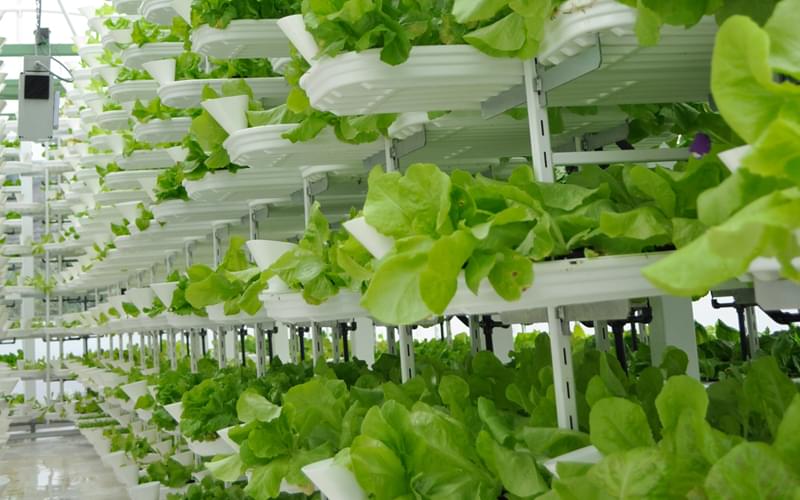 Future of farming is indoors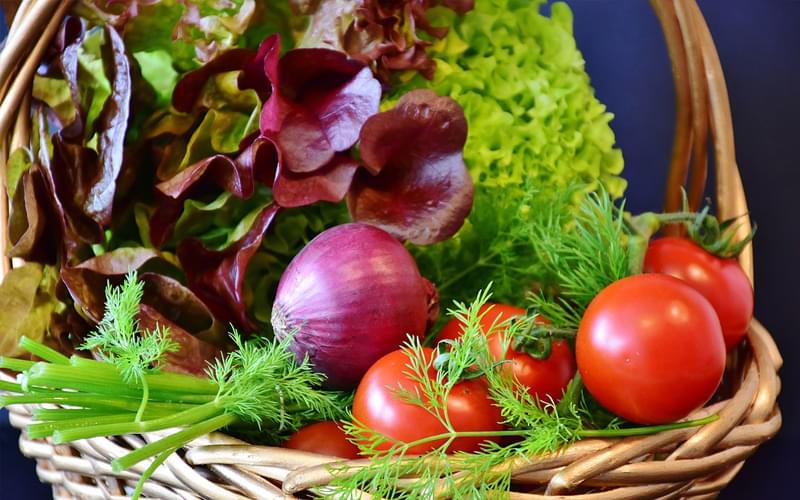 Grow what you like to eat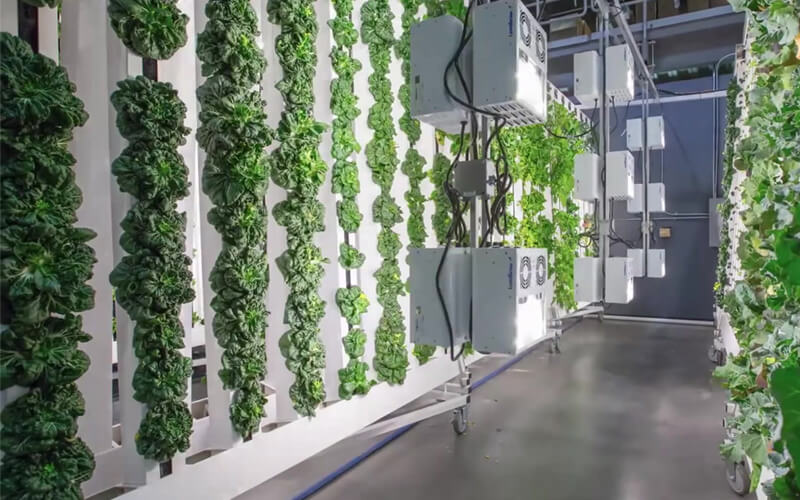 Indoor farming is the future of the country to meet the demand for fresh stocks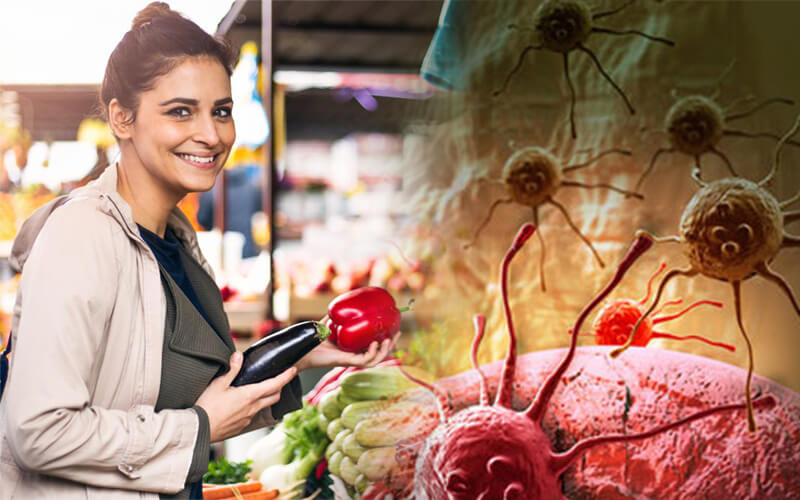 Eating fresh fruits and vegetables prevents the growth of cancer cells
LIMITED OFFER
Here's ₹ 150 off from our side
on your first subscription!
Login for the best experience
Get personalized experience & discounts
Track your purchaces
Fund & reorder past Purchases