Top benefits of indoor gardening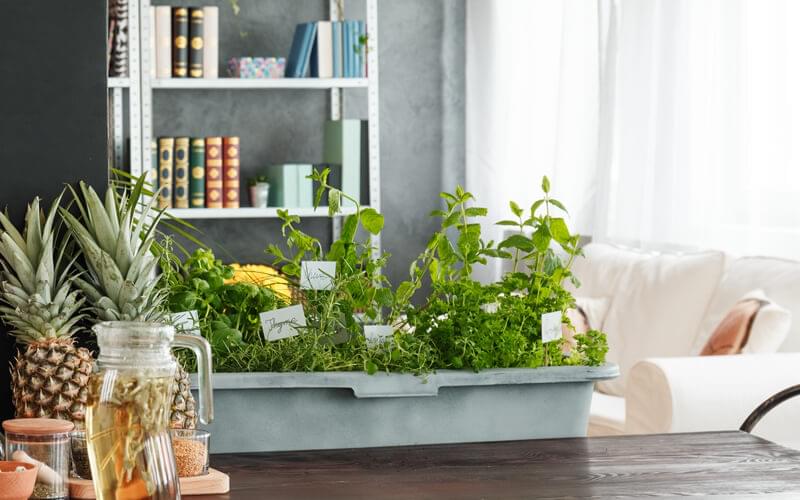 Top Benefits Of Indoor Gardening Over Buying Vegetables From The Market
Growing a plant fills you with a great sense of peace. Especially when you are planting indoors, you can get a variety of vegetable plants at your fingertips. There are a number of vegetables that can be grown indoors in your own garden very easily. This kind of indoor gardening has a number of benefits. Apart from beautifying your place with greenery, you get fresh food from this kind of gardening. Here, we have tried to bring some of the benefits of indoor gardening that will help you understand the topic.
No Pesticides
The fruits or vegetables that we buy from the market are often overloaded with pesticides and fertilizers that do more harm than good for us. If and when you grow vegetables in your home you can get the fresh and organic food that is safe to consume.
The market products are often treated with different kinds of pesticides that are a house of diseases. These pesticides are the reasons for toxic build up in our body that later on leads to different and complex diseases in us. To avoid that you can easily cultivate organic food that is not only safe but also tastier when consumed.
Saves Money
You often buy harmful stale vegetables from the market at a high price in case of market inflation. If you can manage growing vegetables in the convenience of your place you will find that they come more cheaply than what you have been buying from the market all these time.
Growing vegetables in your garden need very less financial backup and easy maintenance. Taking the food costs into account, the indoor gardening may seem very appealing to help you cut down the grocery bill. A pack of seed may cost equivalent to the cost of one single fruit or vegetable. Considering the transport cost indoor gardening may cost lesser.
Encouragement For Kids
This type of garden as a project for kids and they can assist you in growing vegetables. This activity can increase the chance for your kids to enjoy having the vegetables that they have helped in growing themselves.
Vegetables Taste Better
Once you have tasted the organic vegetables grown indoors you won't go out looking in the market for buying them. The fresh vegetables grown indoors are free from insecticides or pesticides that taste and smell far better than anyone from the market. The shop or supermarket product can't match up to the homegrown food.
Gardening, As A Therapy
Gardening is not just hobby for some but it is a sort of therapy for many. It is an exercise that brings peace to our soul and enhances mental health. So, indoor gardening can be considered a good therapy for your mind, body, and soul.
Sustainability
With increasing popularity, organic food is getting treated as a luxury item in many supermarkets. These vegetables protect and contribute towards maintaining the sustainability of our planet. Every family has the right to nutritious and better-tasting food. With a decrease in chemical intake through market vegetables, the indoor gardening develops a skill of self-sufficiency. The indoor gardening is the long lost skill of past that has helped many to deal with economic as well as a climatic disaster with ease.
Looking at all these points may help you choose which kind of food you would like to have at the end of the day. So, before taking a walk towards the grocery store you may want to check what kinds of chemicals your vegetable has been treated with. Check out on UrbanKisaan for various ways to grown indoor vegetables effectively and efficiently.
We started back in 2017 with a simple goal. Grow healthy plants, year round in-house. Therefore, leading to the simplest hydroponic system that helps anyone effortlessly grow their own fresh vegetables & fruits.
Simillar Blogs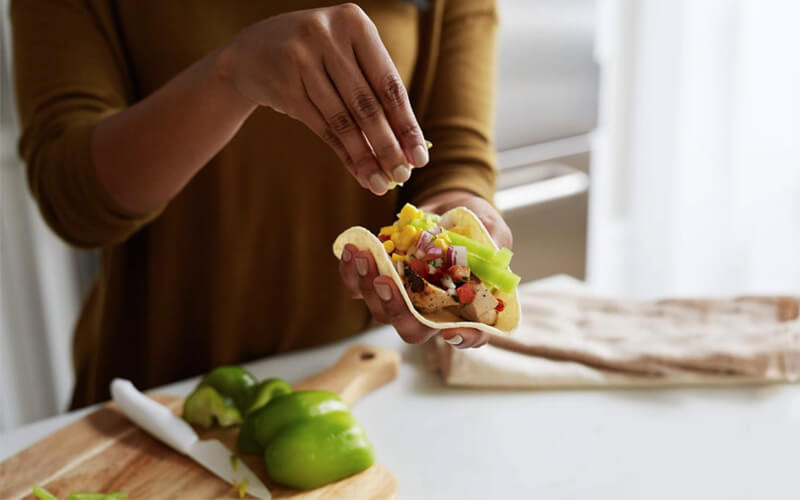 Farm-fresh vegetables for the healthiest life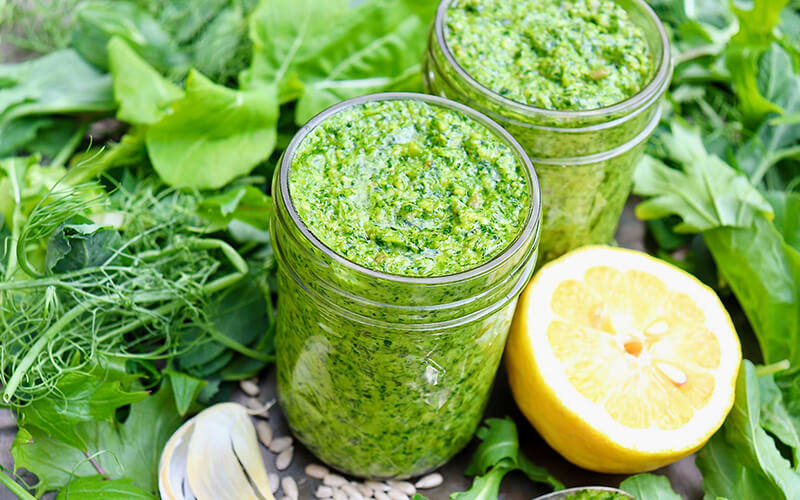 Indulge In Healthy Recipes of Leafy Greens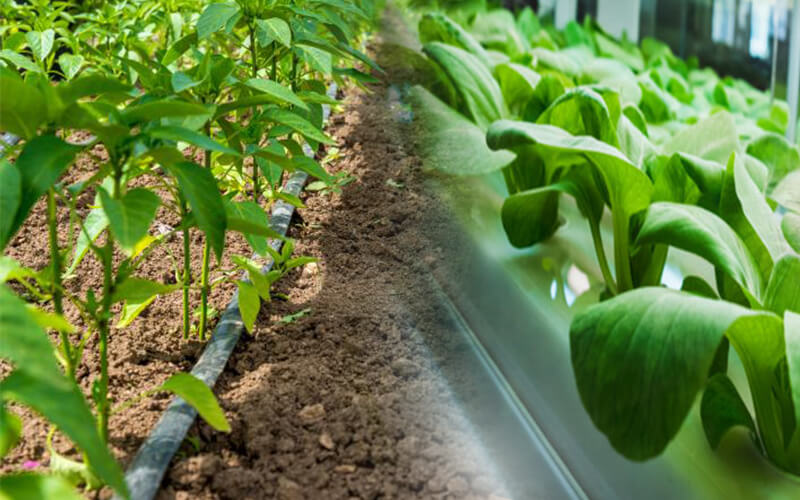 Is It possible to grow everything through hydroponics as in traditional farming ?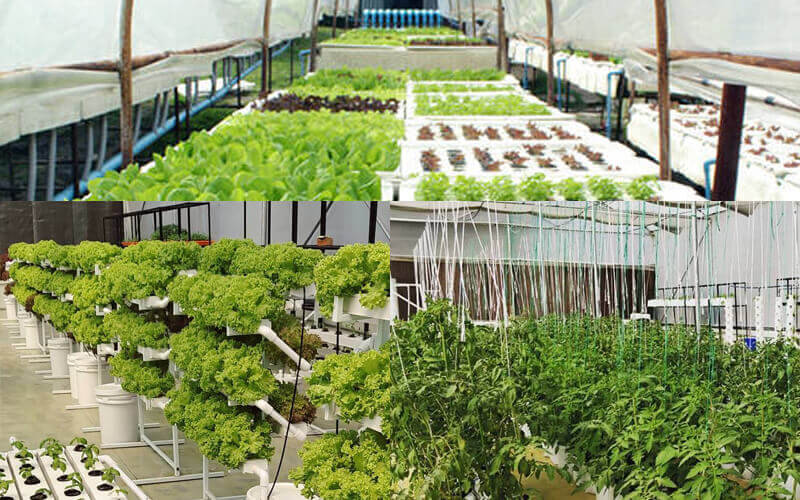 Hydroponics farming Hyderabad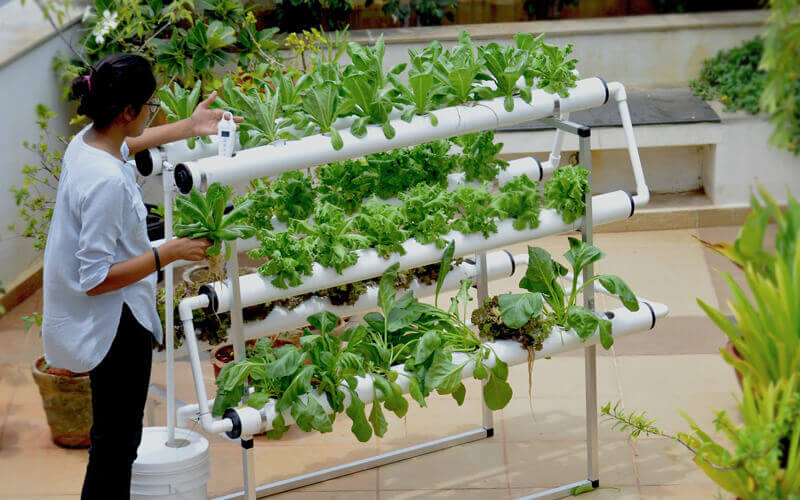 Hydroponic kit in Hyderabad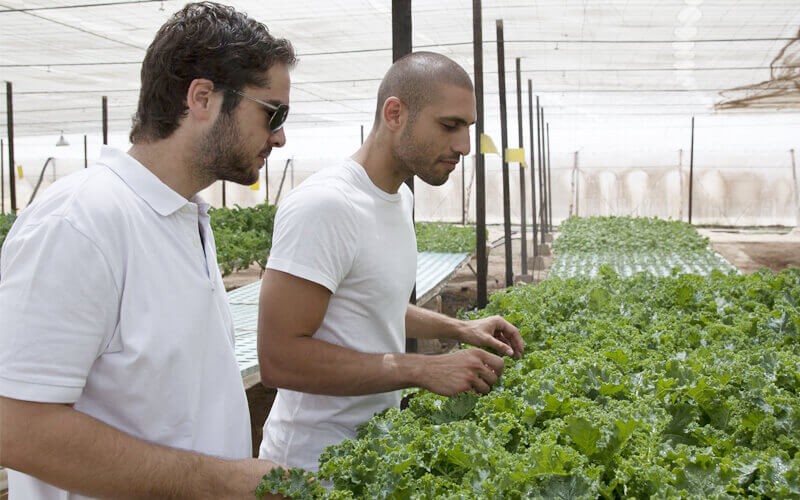 Buy Hydroponics System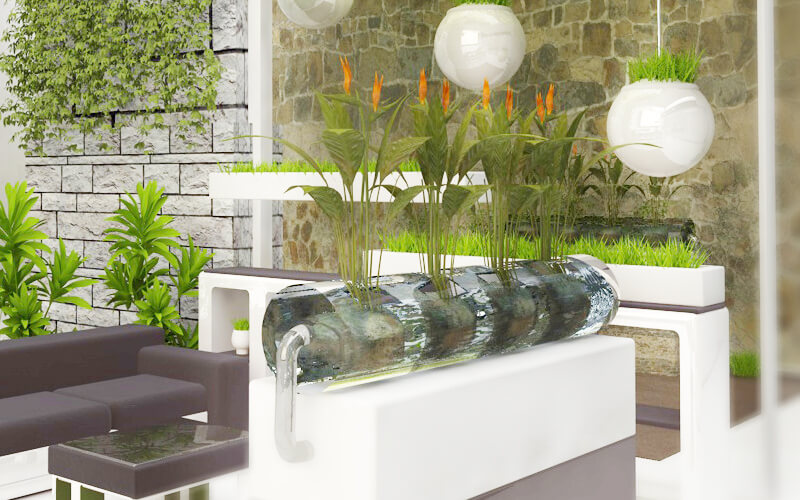 Building an effective indoor farming technique at home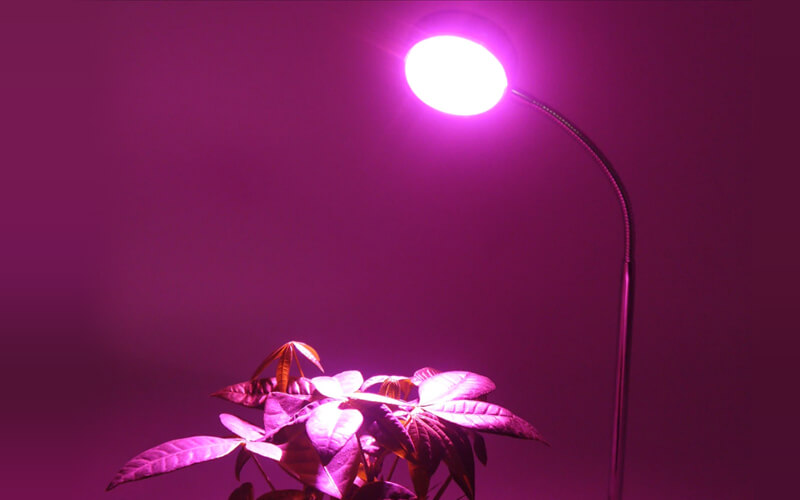 About hydroponic lighting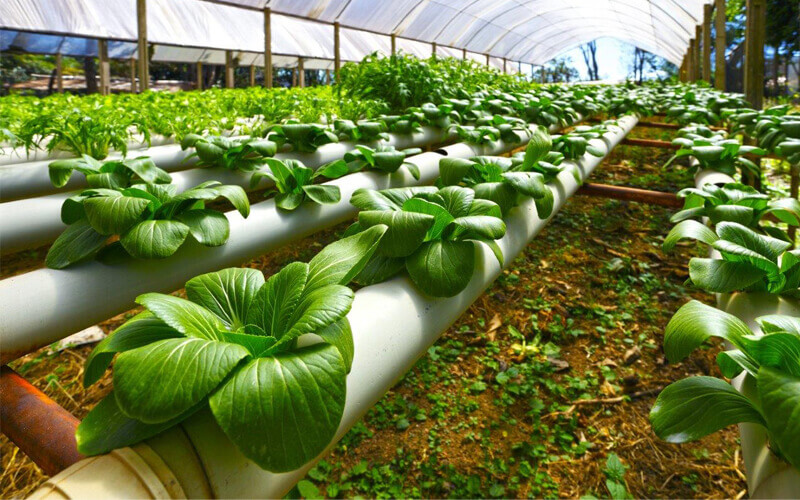 Traditional Agriculture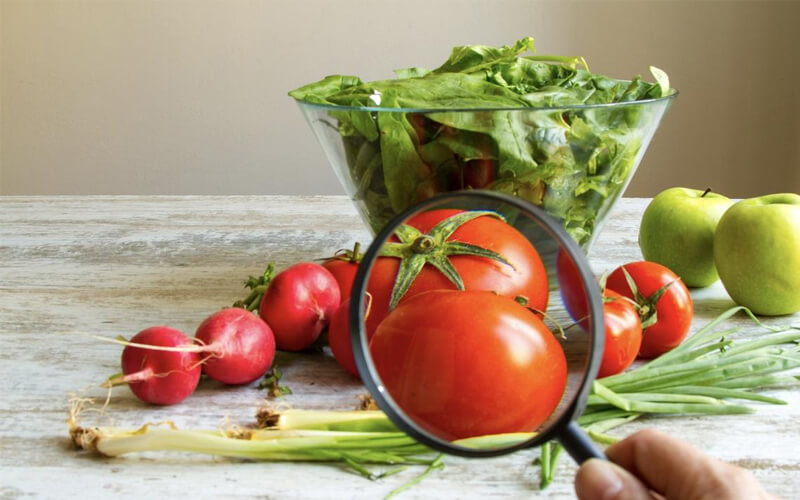 Is Your Food Grown Within A 100 Miles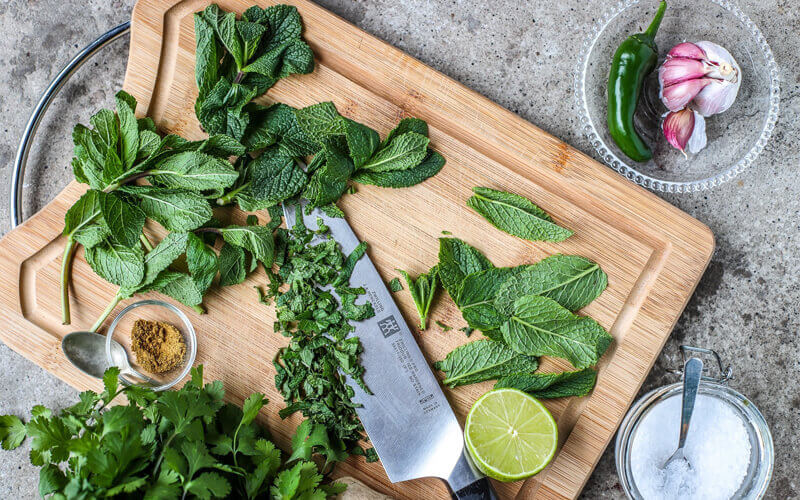 Mint Chutney For Every Occasion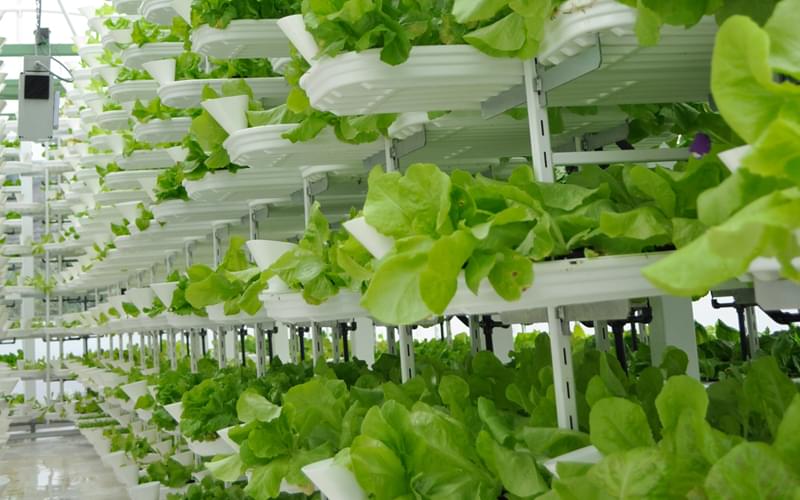 Future of farming is indoors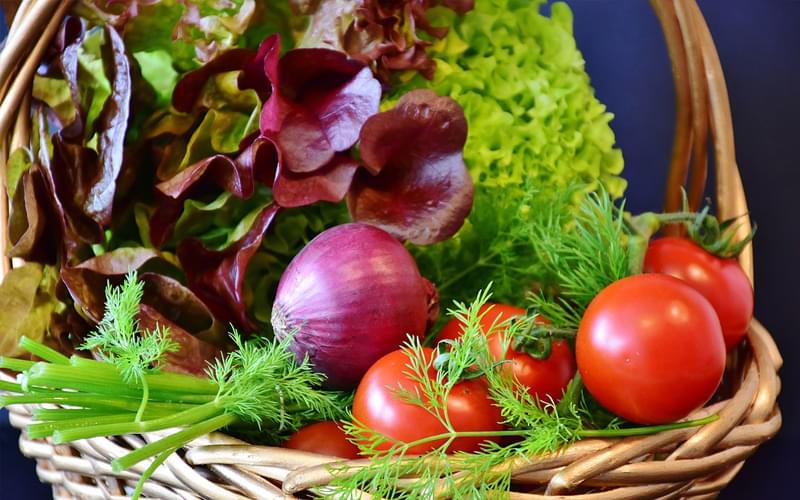 Grow what you like to eat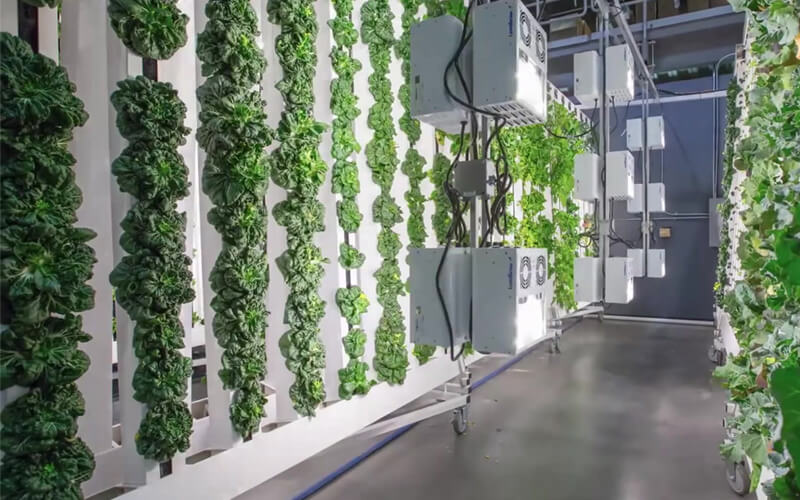 Indoor farming is the future of the country to meet the demand for fresh stocks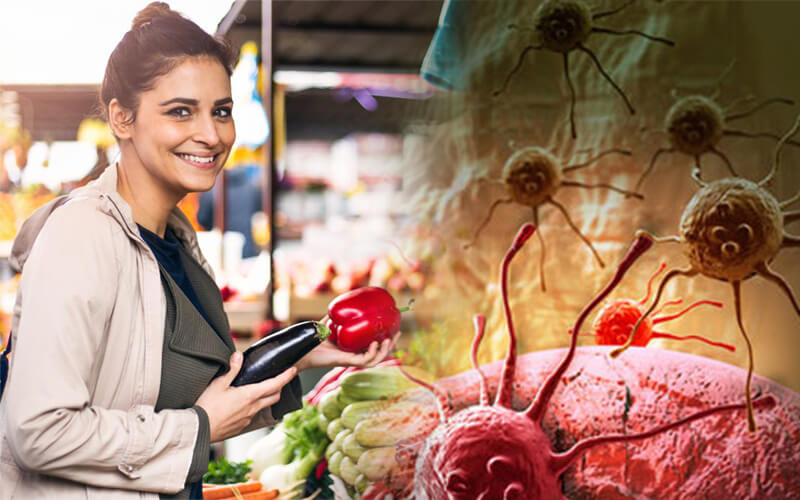 Eating fresh fruits and vegetables prevents the growth of cancer cells
LIMITED OFFER
Here's ₹ 150 off from our side
on your first subscription!
Login for the best experience
Get personalized experience & discounts
Track your purchaces
Fund & reorder past Purchases