Vegetables And Fruits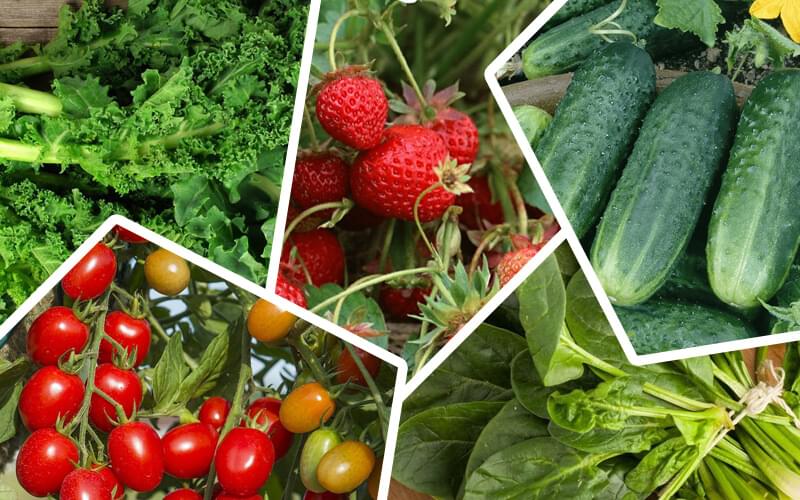 Top 5 Vegetables And Fruits To Be Grown Indoors Hydroponically
Hydroponics is the best way to grow organic vegetables in your own garden. Indoor plants not only beautify our personal space but also help us to utilize that space in the best possible way. There is a number of plants that can be planted in the indoor space using hydroponics. It is the best way to help your plants grow to its full potential. So, here is the list of few indoor vegetable and fruits that can be grown easily with the help of Hydroponic cultivation in the premises of your own small space.
Strawberry
Growing strawberries in your small garden can be very challenging but not impossible. They are well suited for hydroponic and small space growing. Even a narrow area or soilless system is enough to grow this sweet fruit in your place.
This fruit is one of the most popular plants that are grown in hydroponic commercial production. Strawberries have been grown by many farmers in large scale using NFT systems. You can easily grow these delicious fruits at home and harvest it all year long without any difficulty.
Kale
To add complete nutrition to your food bowl you can add kale to the rooftop garden. It is a very delicious and nutritious plant that adds taste to your restaurant or dishes at home, especially if they are grown at home. Kale has a number of nutritional properties and with hydroponics; you can grow kale easily and effectively in your own garden. Using water system kale can be grown that will taste better than the market grown ones. As this plant needs not much sunlight it can be grown anywhere.
Spinach
The most common and favorite of all vegetable, spinach can be either consumed raw or cooked with your meal. It grows well in all kinds of environment especially water-based ones. Being a cool plant it does not need much sunlight and can be harvested once or the leaves can be torn once in a while. If the condition is good then one can easily get 12 weeks of continuous harvesting. This plant can be grown easily and harvested fast without any hurdle. Hydroponics can be utilized properly to harvest spinach on your rooftop.
Tomatoes
Those red, round and juicy vegetable that we all love to have, tomatoes, can be now grown in the convenience of your place. A number of a variety of tomatoes are available in the market like cherry, traditional and such others can be grown in your home using hydroponic cultivation.
This technique is being used by hobbyist and commercial food producers to grow juicy tomatoes organically. With enough light and temperature conditions the tomatoes grown easily. In case of closed space, you can purchase grow lights as well. These fruits and vegetables can be grown with just a bit of attention. The best hydroponic system is available at UrbanKisaan at good rates to help you grown vegetables and fruits at home.
Cucumbers
Cucumbers are a much-needed vegetable in every salad platter. It is a common vine that can be grown anywhere, whether it is commercial greenhouses and even home. Under sufficient condition, it can grow rapidly and yields highly. There a number of varieties of cucumbers available in the market. It comes in several sizes and types like smooth-skinned Lebanese or thick-skinned American slicers. All these can grow in the convenience of your home with the help of hydroponics cultivation. All you have to help your plant by making sure that it receives enough temperature and light to grow well.
We started back in 2017 with a simple goal. Grow healthy plants, year round in-house. Therefore, leading to the simplest hydroponic system that helps anyone effortlessly grow their own fresh vegetables & fruits.
Simillar Blogs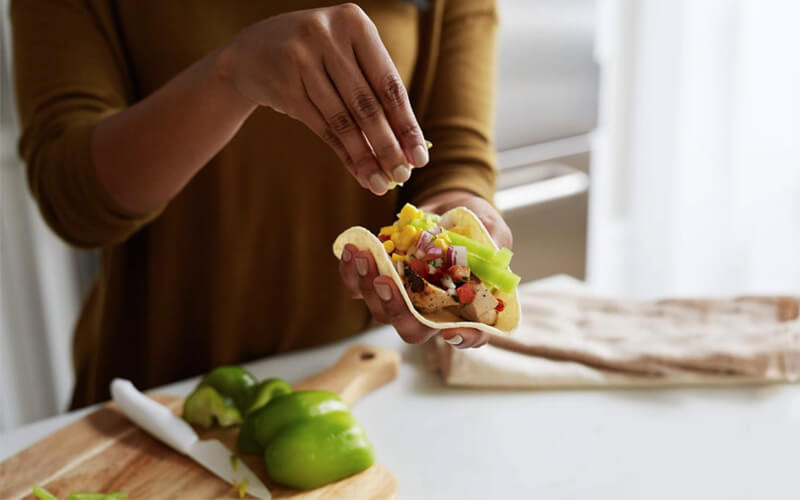 Farm-fresh vegetables for the healthiest life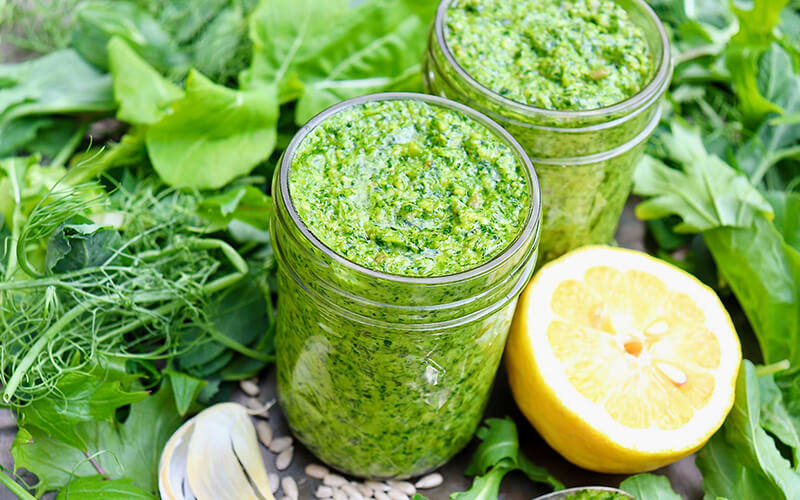 Indulge In Healthy Recipes of Leafy Greens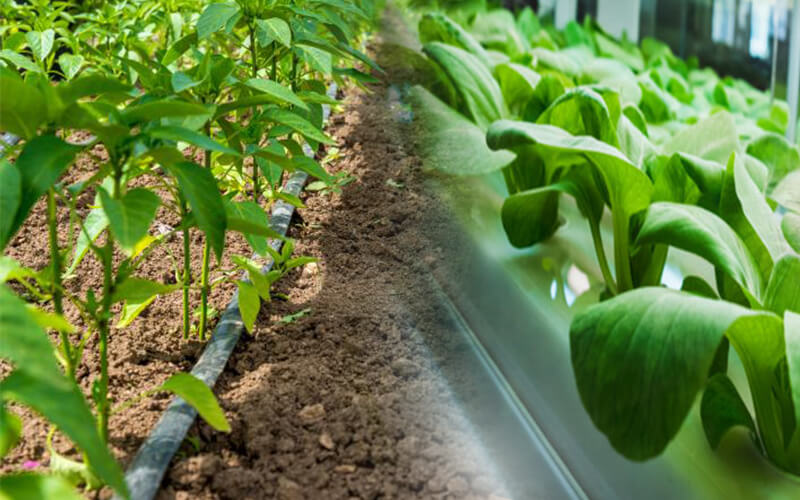 Is It possible to grow everything through hydroponics as in traditional farming ?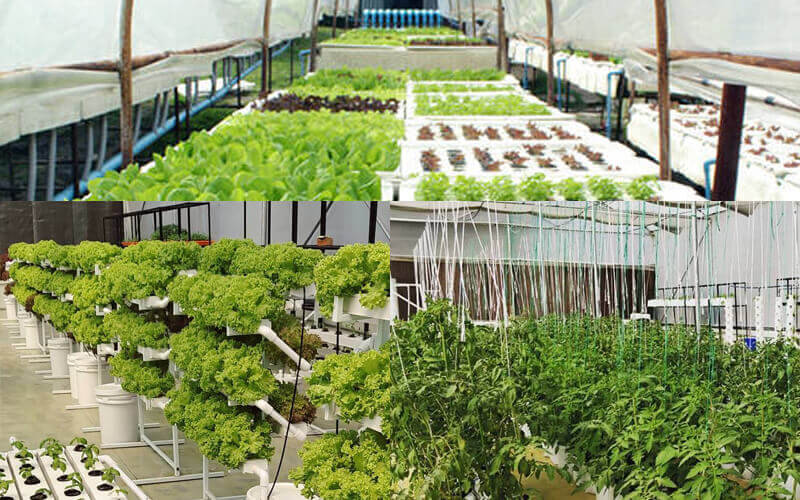 Hydroponics farming Hyderabad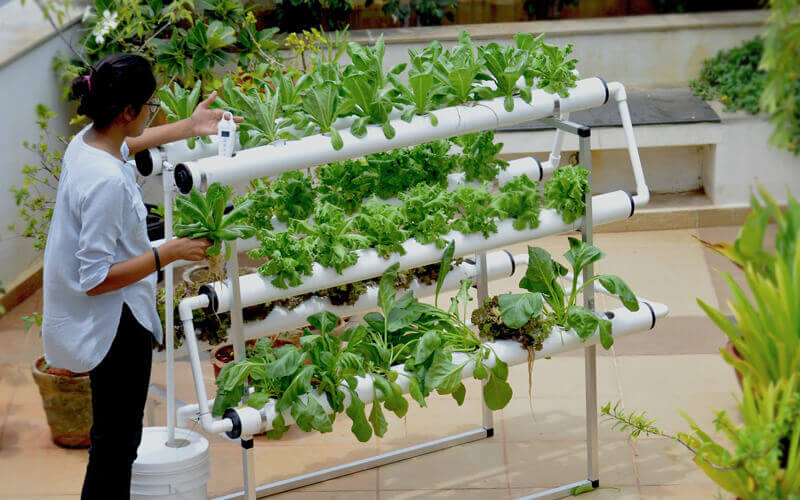 Hydroponic kit in Hyderabad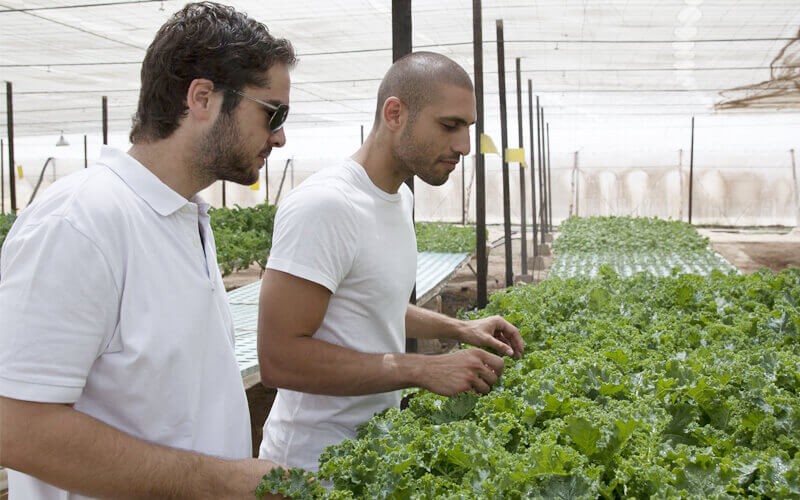 Buy Hydroponics System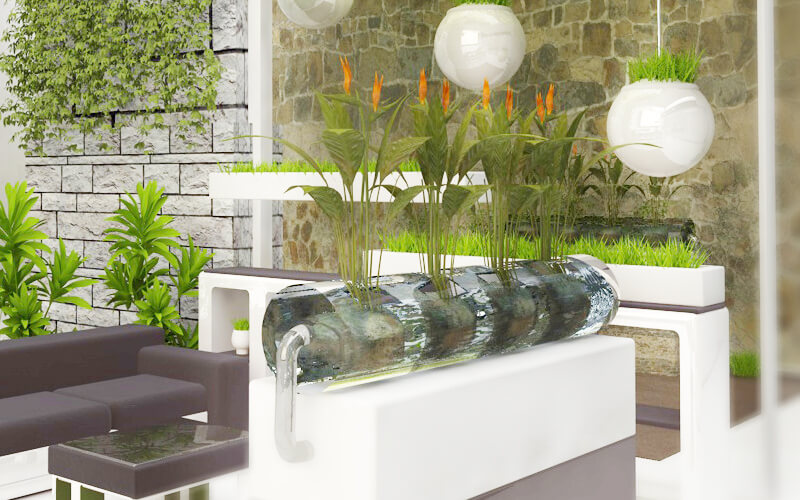 Building an effective indoor farming technique at home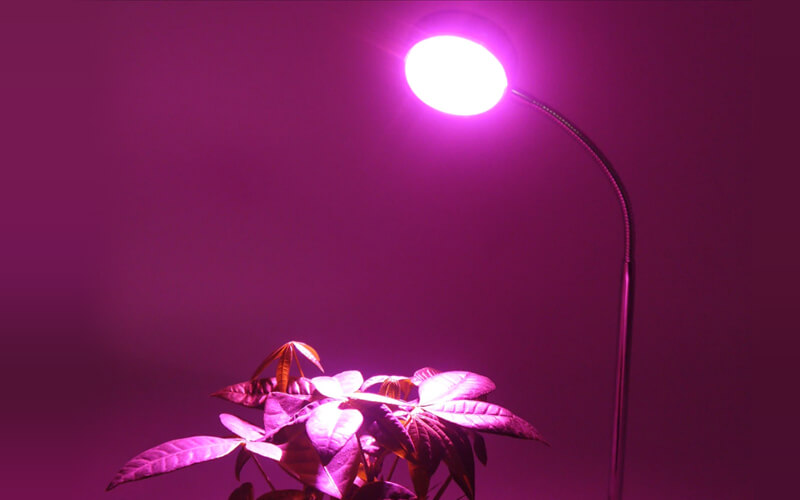 About hydroponic lighting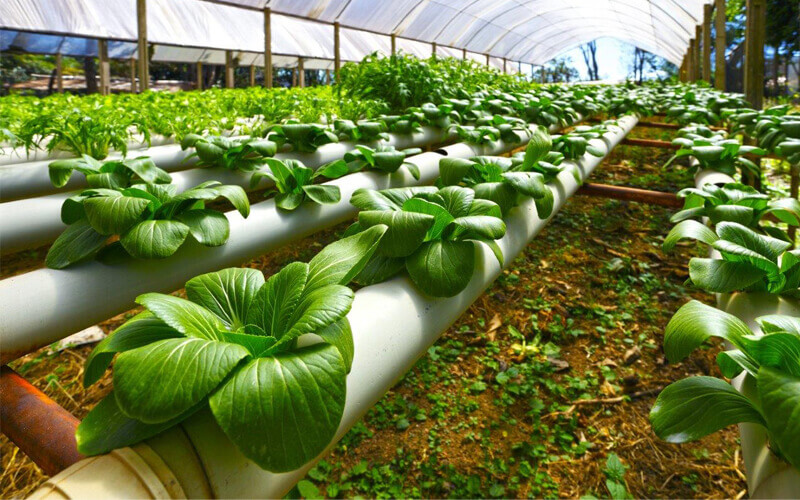 Traditional Agriculture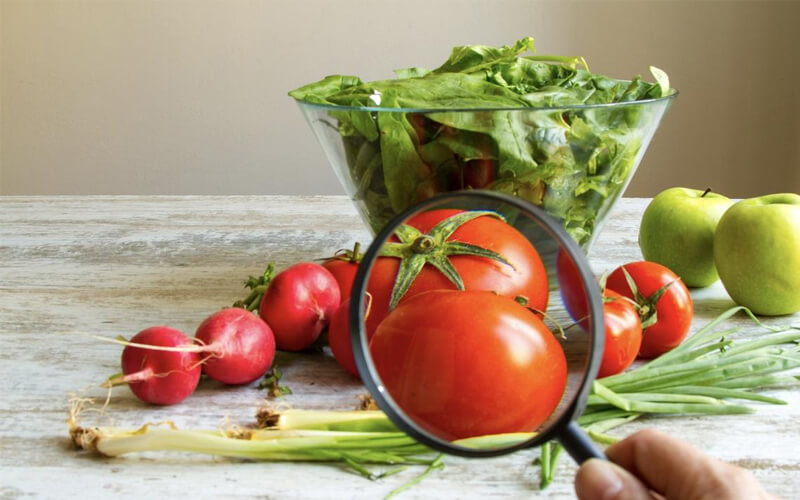 Is Your Food Grown Within A 100 Miles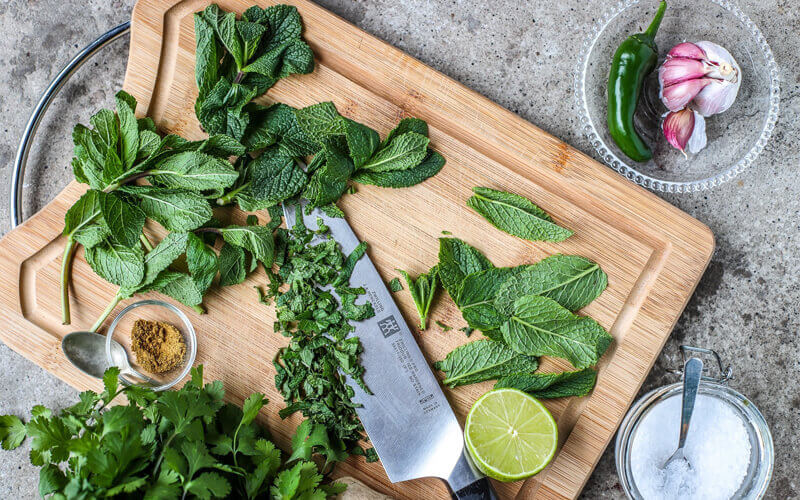 Mint Chutney For Every Occasion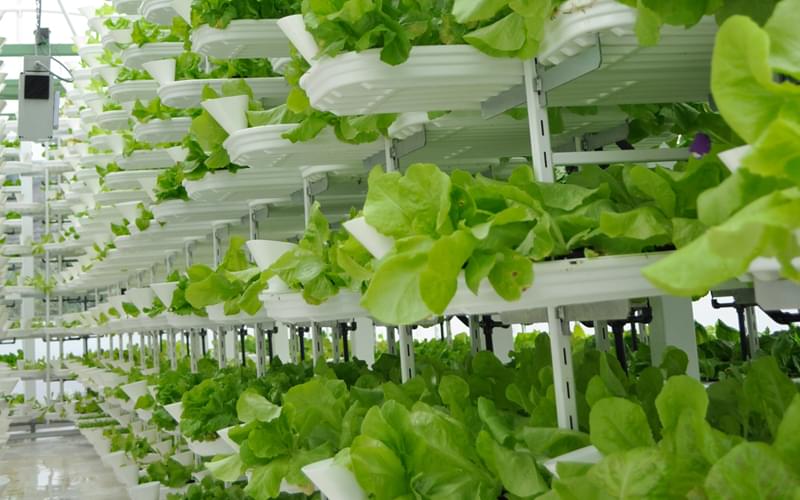 Future of farming is indoors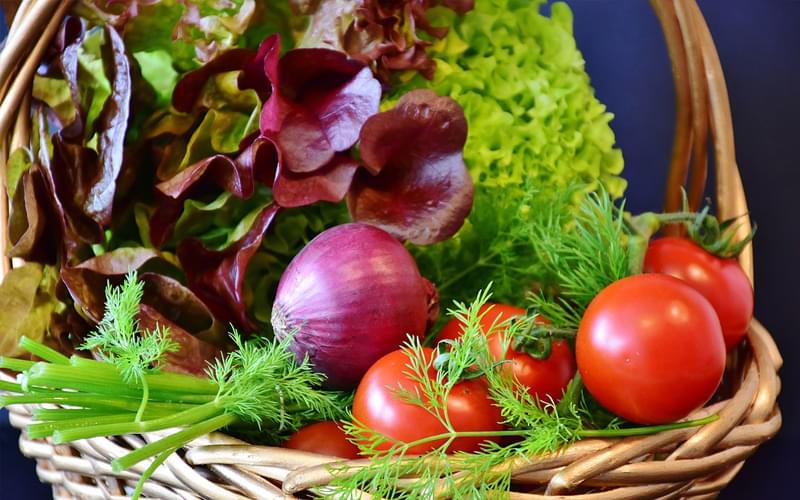 Grow what you like to eat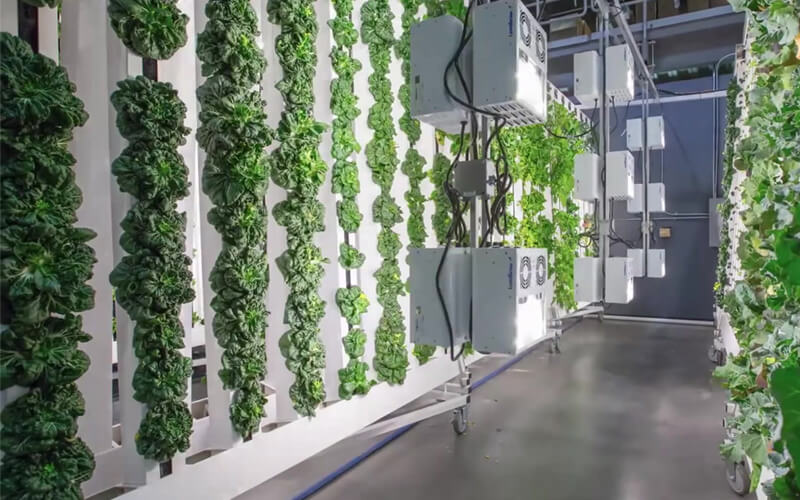 Indoor farming is the future of the country to meet the demand for fresh stocks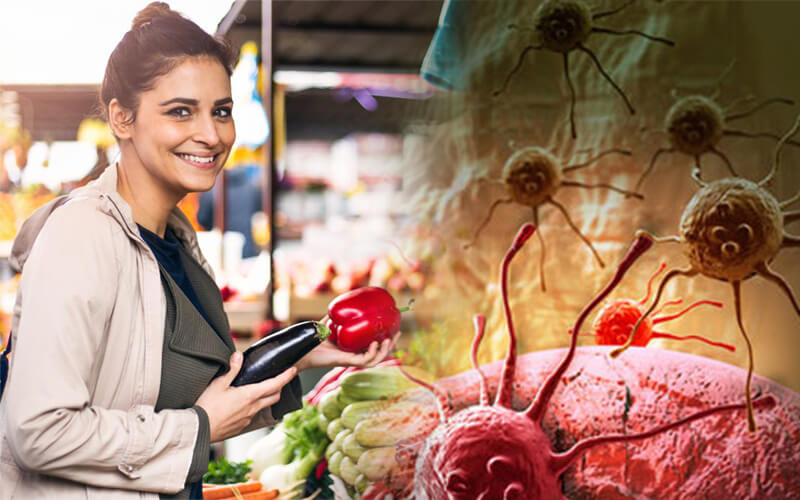 Eating fresh fruits and vegetables prevents the growth of cancer cells
LIMITED OFFER
Here's ₹ 150 off from our side
on your first subscription!
Login for the best experience
Get personalized experience & discounts
Track your purchaces
Fund & reorder past Purchases