Speed Breeding Solutions -
Agriculture's Next Chapter
Why Did We Launch the Speed Breeding Program?
While traditional breeding techniques have served us well historically, they fall short in addressing the looming food demands of the future. Gone are the days of basic methods from the dawn of grain crop domestication; our modern breeders are now equipped with advanced technological tools. At the heart of this progressive shift is our pioneering 'Speed Breeding Program.'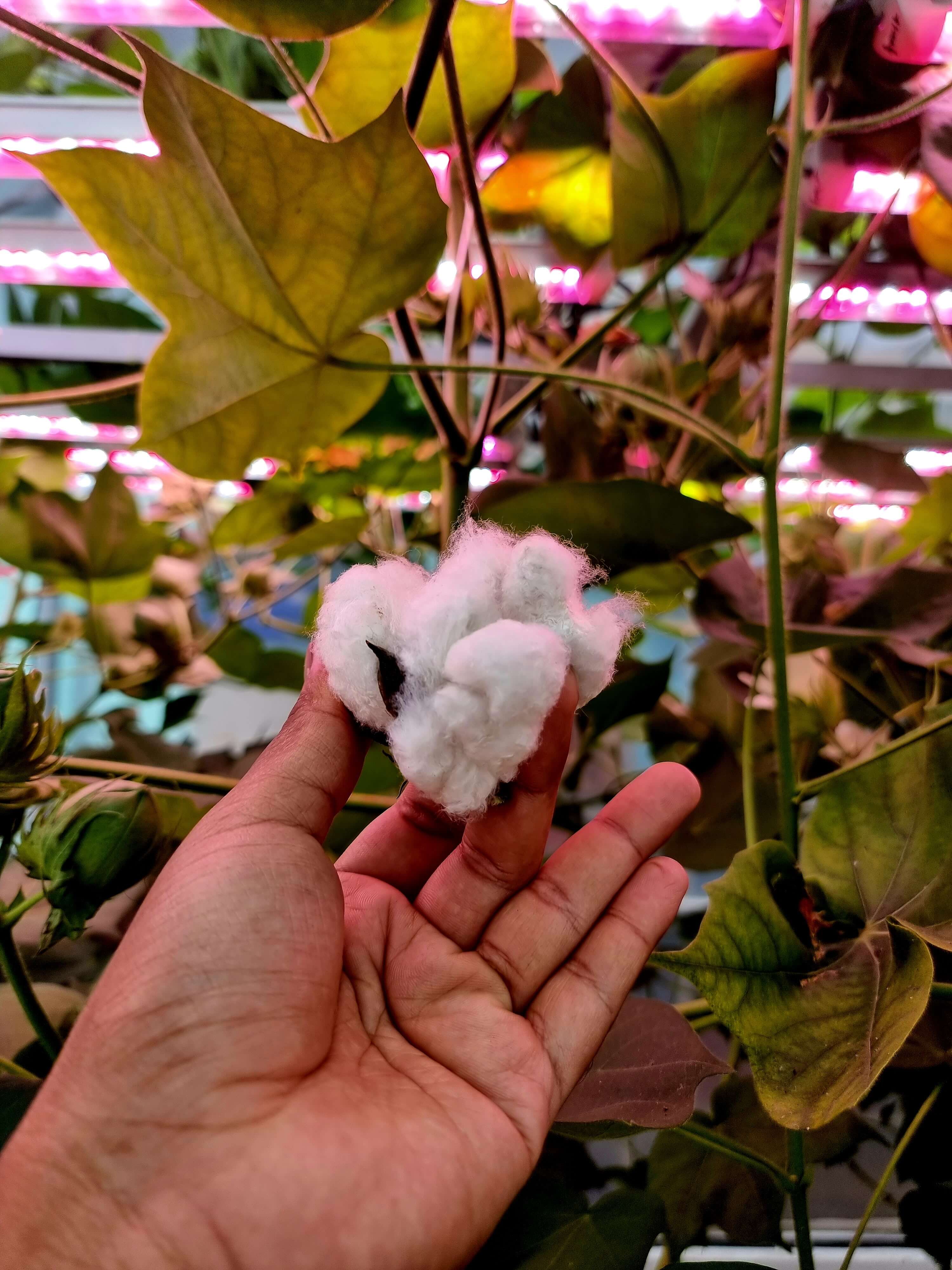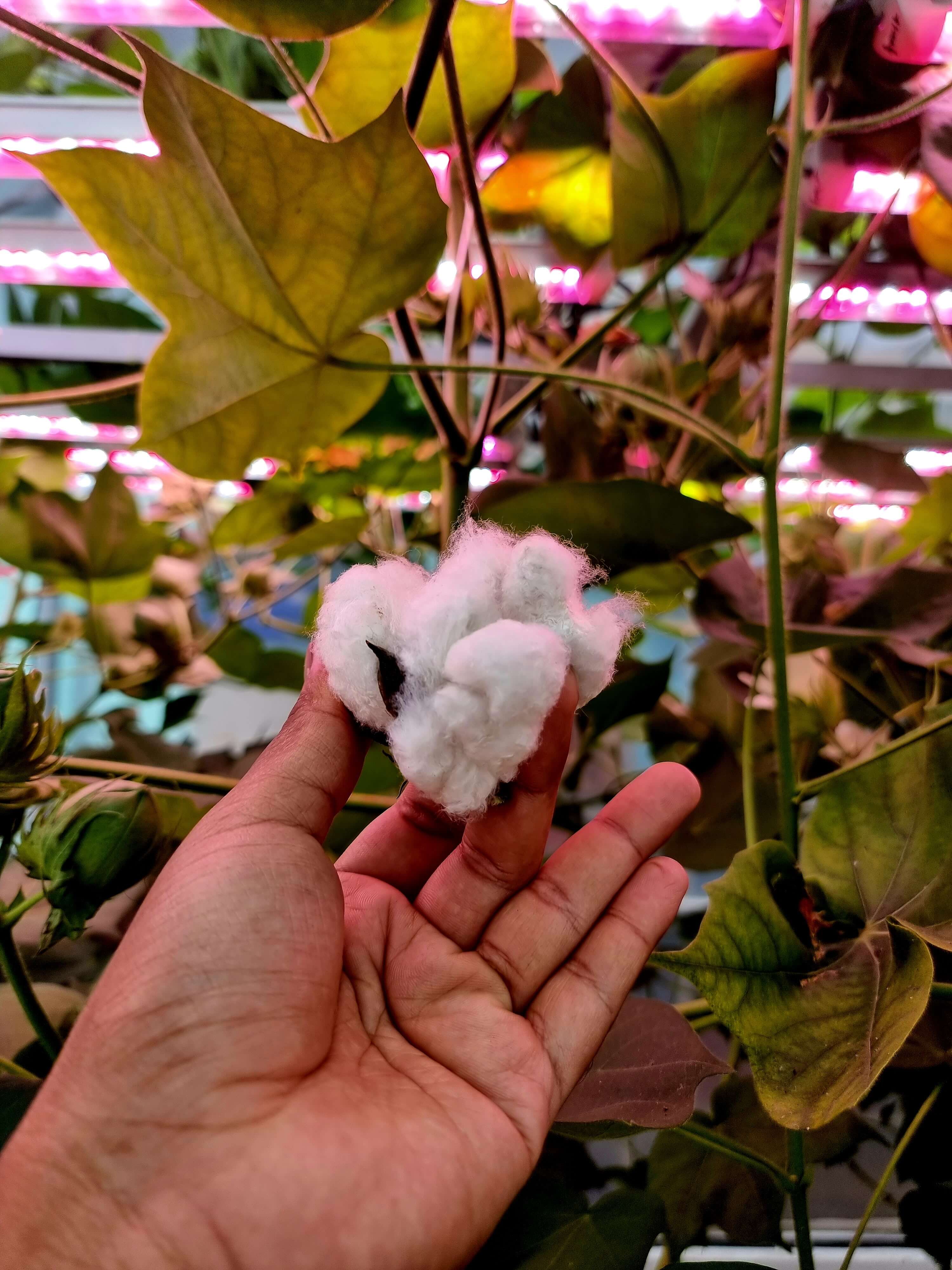 Speed breeding deploys extended photoperiods, meticulously controlled temperatures, optimised light quality & intensity to accelerate photosynthesis, flowering, and seed harvest to significantly reduce the generation times of crops.
Our Core Innovation in Speed Breeding
Space-Inspired, Science-Driven
Drawing from diverse inspirations, including NASA's space station wheat cultivation, our program accelerates plant growth through optimized light and temperature conditions and optimization of nutrient balance to significantly reduce the generation times of crops. This adaptable method doesn't require specialized labs, making it both innovative and practical.
High-throughput and Precise Phenotyping
Our program stands out with its dedication to detailed phenotyping, using cutting-edge tech like imaging and machine learning. This allows our experts to closely monitor plants, making data-driven breeding decisions. Our ongoing tech investments enhance this precision, making our methods faster and more cost-effective.
Automation & Data Science
By merging speed breeding with automated phenotyping platforms, we're unlocking new insights into gene effects on plant growth. As industry trailblazers, we're committed to using these insights to address the challenges of data management and image processing in phenotyping.
Saving generational time in breeding
We've slashed generation times for key crops like Okra, Tomato, and Rice. Our solution extends beyond advanced lighting; it is a complete, high-throughput grow station that is meticulously designed to optimize every stage of the plant growth cycle.
To set-up and collaborate in a speed breeding system. Get in touch
Curious about the possibilities? Not sure where to begin? Fill up the form and we will get back to you super soon. And then we can discuss all about the opportunities and help you understand how you can get started.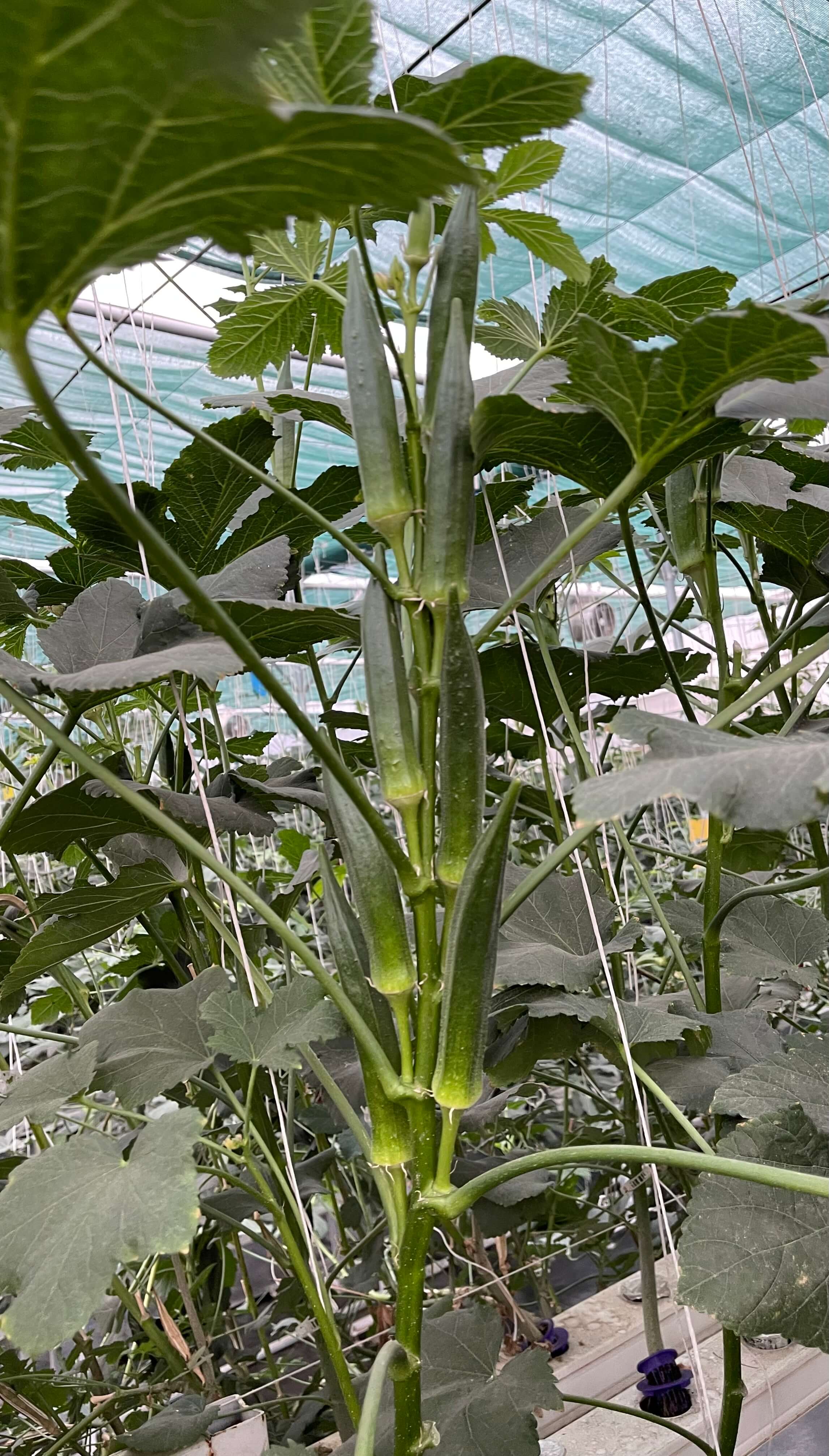 LIMITED OFFER
Here's ₹ 150 off from our side
on your first subscription!
Login for the best experience
Get personalized experience & discounts
Track your purchaces
Fund & reorder past Purchases